Passenger traffic at Odessa International Airport increased by 18%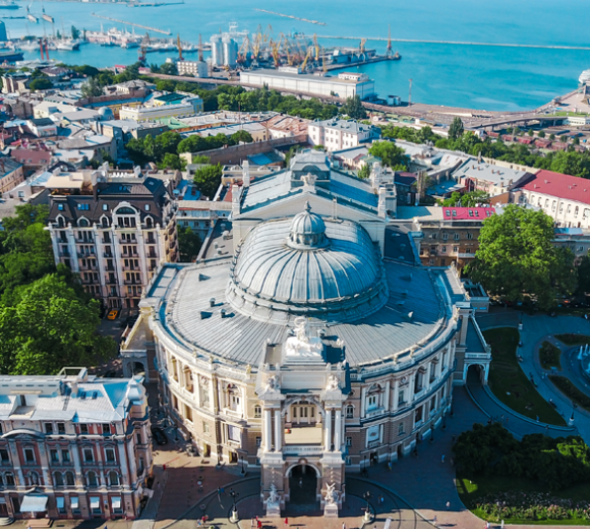 Odessa International Airport today reports that it served 1.23 million passengers in 2017, an increase of 18.3% over the prior year. The increase is based upon 17,1% more flight operations.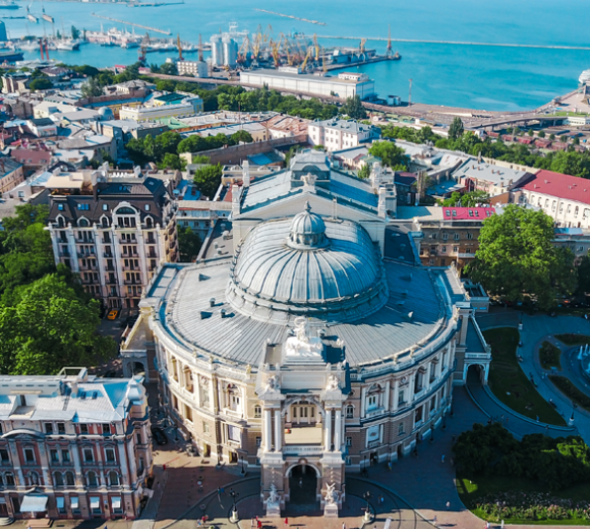 In 2017 Odessa International Airport's new passenger terminal opened following a five-year construction period. Several new destinations launched in 2017 – Ankara, Kaunas, and Riga. Last year, the Odessa airport began cooperation with three new air carriers: airBaltic, Sun d'Or, and Pegasus Airlines.
The number of flights was significantly increased on existing routes to Vienna – up to 10 flights per week, to Warsaw- up to 14, to Tel Aviv – up to 11 flights per week.