Passenger traffic at Kharkiv International Airport increased by 56 %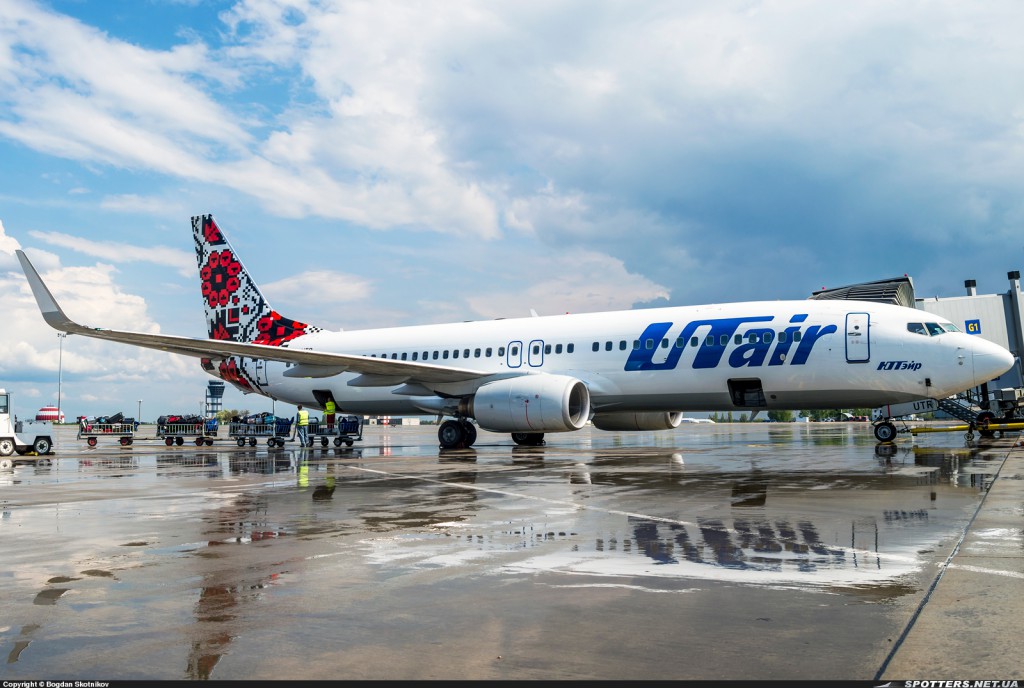 Kharkiv International Airport has significantly increased the passenger traffic in May 2016, compared with the same period of the last year.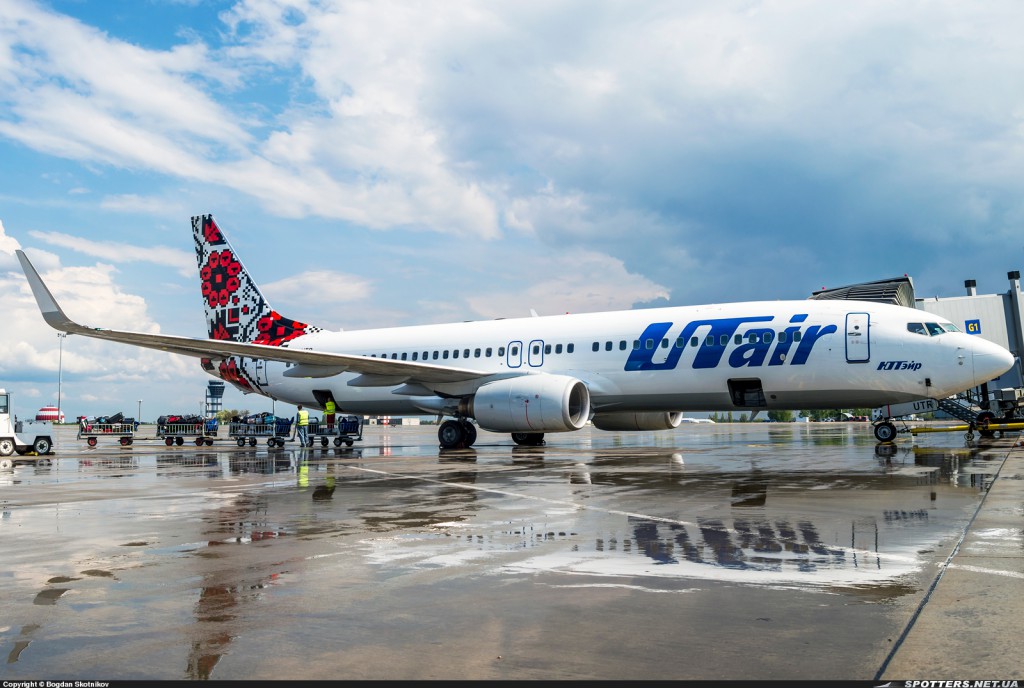 Thus, in May 2016 the passenger traffic reached the mark of 53.4 thousand, which is 56% more than in the May 2015 (34.2 thousand).
The significant increase in passenger traffic is related with the expansion of geography of international flights from Kharkov: Belarus (Minsk), Georgia (Kutaisi), Poland (Warsaw), in particular.
Increasing the frequency of flights on popular routes like Antalya, Istanbul, Tel Aviv, Kiev also played a positive role.