Odessa International Airport: difficult weather conditions
Odessa International Airport 07.02.17 is operating in difficult weather conditions: freezing rain, accompanied by a decrease of air temperature below zero degrees.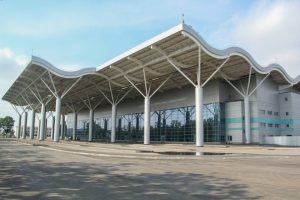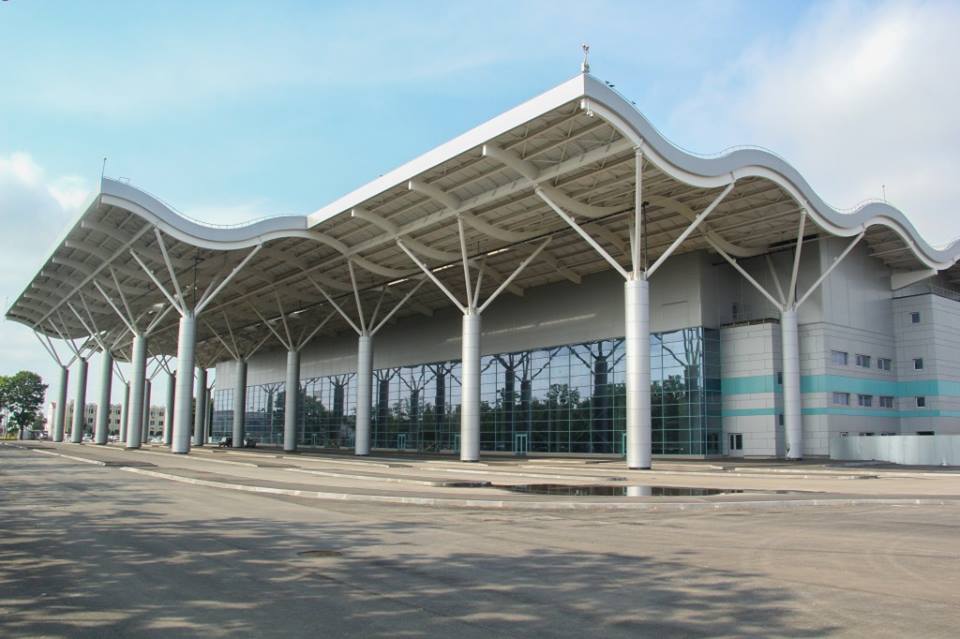 During the day flights from Tel Aviv, Kiev, Istanbul and Minsk were arrived. Flights from Borispol, Sharm el-Sheikh, Dubai, Warsaw and three flights from Istanbul were canceled.
Airfield pavement, runway, apron, taxiways of Odessa International Airport are continuously cleaned of ice by technical services using a technique and reagents, prepared within of the preparation of the company for the autumn-winter navigation.
Currently, the airport is doing everything possible to ensure safe operation of the airport complex.
According to weather forecasts, freezing rain will stop at 20.00 local time, which should allow to continue operating normally.