Odesa International Airport organized and hosted The Fourth Autumn Minifootball Cup. In the competition which became a tradition the representatives of aviation industry participated.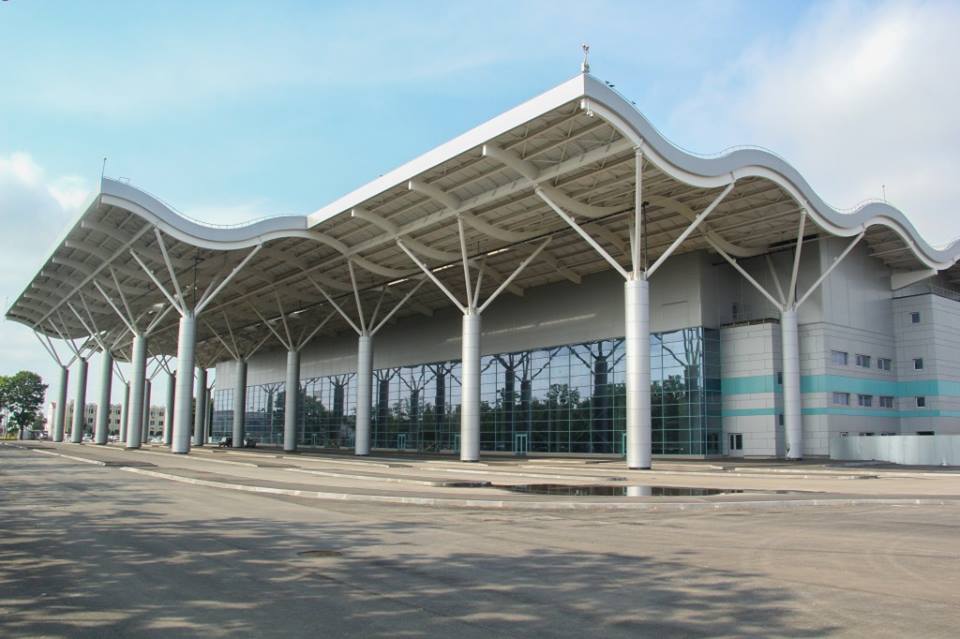 The Autumn Cup lasted two days, on 8th – 9th September. Ten teams including Odesa International Airport, Boryspil International Airport, Airport Solutions, Alitalia, Kherson Airlines, UkSATSE, WindRose, InterAvia, UIA and MoldATSA held 28 games competing for main prize. Kherson Airlines (Kherson International Airport) and MoldATSA (Moldavian Air Traffic Services Authority) participated in the Autumn Cup at first.
Odesa International Airport team became the Cup winner. The final match was against WindRose team and finished with score 1 to 1. The winner was defined by results in penalty series which Odesa International Airport team won with score 3 to 2. WindRose obtained the second place and Boryspil International Airport won the third place.
The organizers of Autumn Cup also awarded the best players. Denis Krashan (IA "Boryspil") was awarded as the best defender. Artem Artemenko and Sergei Lunik (WindRose) won prizes of the best forward and the best goalkeeper. Aleksey Motorniy became the best player of the competition.
All participants of the Autumn Cup were awarded with memorable diplomas and gifts.