Odesa Airport to Receive a New Runway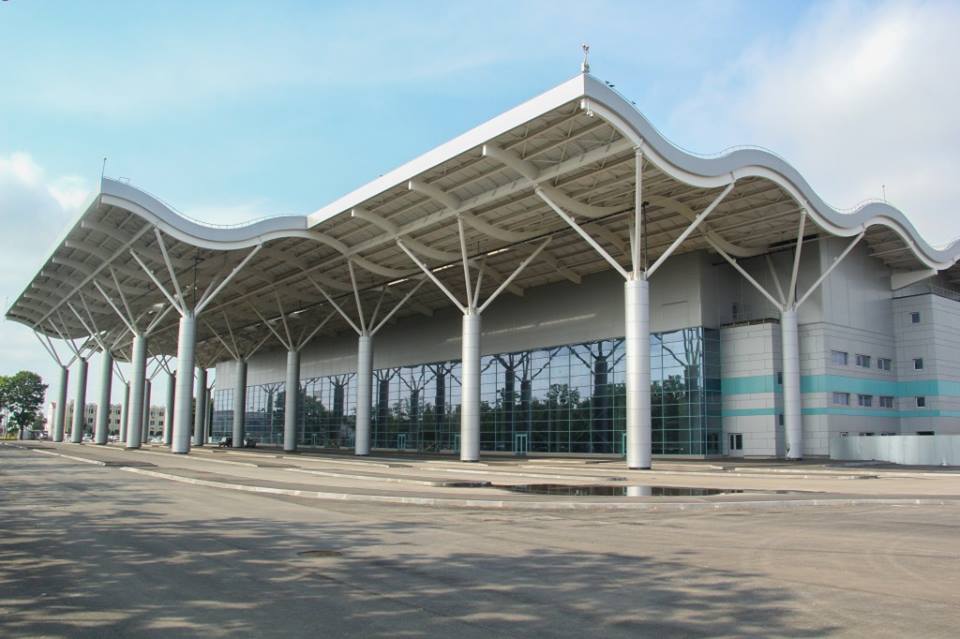 Obtaining permits for the commissioning of the new runway at Odessa airport is scheduled for October, and the new runway is planned to be commissioned by the end of this year. This was announced by the Minister of Infrastructure Vladistav Krikliy during the visit of President Volodymyr Zelenskyy to Odesa.
The new strip will allow the Odesa airport to receive aircraft intended for medium and long-range flights. The length of the runway can be increased to 3200 meters in the future, which will allow to receive aircraft of any type.
The new runway of the Odesa airport is 2800 meters long and 45 meters wide. This will allow receiving aircraft of category D, designed for medium and long-range flights, such as Boeing-747-400 / 800 as well as other aircraft with a capacity of up to 300 passengers.
The total cost of the airport reconstruction project is 3.9 bln. UAH.
Comments Off

on Odesa Airport to Receive a New Runway