NIKI introduces new flight schedule to Southern Europe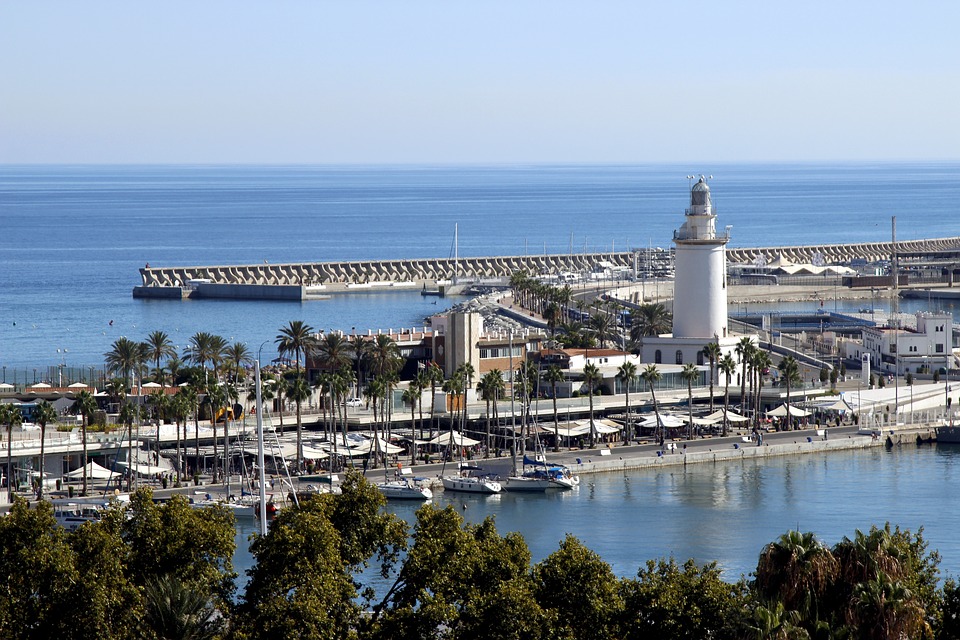 As of 26 March 2017, will take over all flights to holiday destinations from airberlin. In the 2017 summer schedule, the number one holiday airline will offer the most popular holiday destinations in Europe from cities in Germany, Austria and Switzerland. The focus will be on Majorca, as well as the Spanish and Greek Islands. NIKI's entire offer can be booked as usual at both airberlin.com and flyniki.com.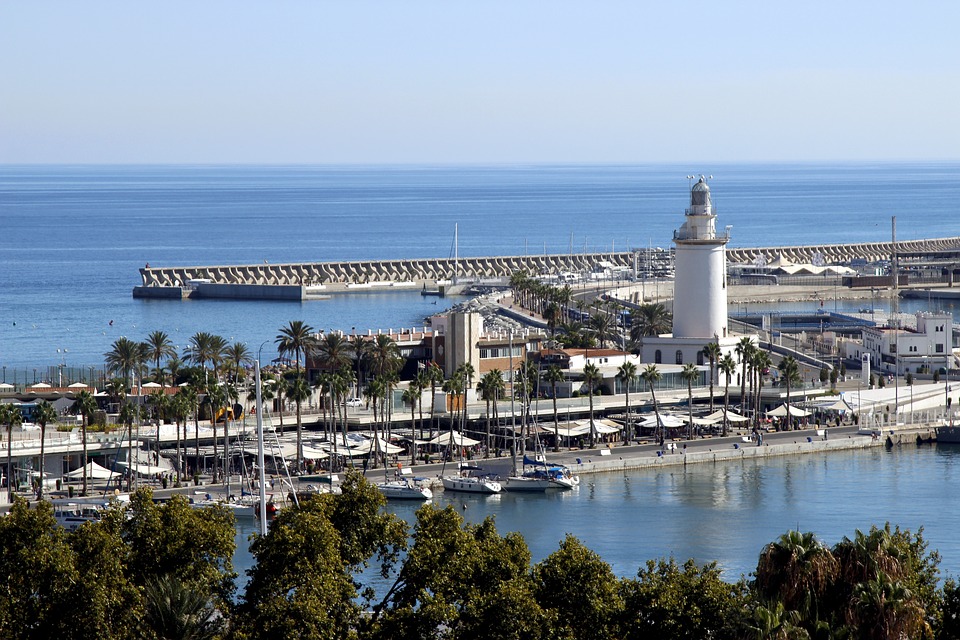 There are up to five daily flights for NIKI passengers from Dusseldorf, Cologne, Berlin, Munich, Stuttgart, Hamburg and Frankfurt to Palma de Majorca. Other German departure airports include Nuremberg, Leipzig, Hanover, Paderborn, Karlsruhe, Saarbrücken and Münster. From Vienna and Salzburg, NIKI offers daily connections to Palma, two services a week from each, Innsbruck and Graz. Three daily services are available from Zurich and Basel. In all, NIKI will offer up to 658 flights per week to and from Majorca during the peak travel season.
With the Canary Islands in its schedule, NIKI is the ideal partner for the perfect beach holiday. Destinations include Tenerife and Gran Canaria, as well as Fuerteventura, Lanzarote and La Palma.
Travellers who prefer to discover the Spanish mainland can take a NIKI flight to Málaga or Alicante. Portugal is also a beloved holiday destination due to its pleasant climate as well as the beaches on the Atlantic coast. From Germany, Austria and Switzerland NIKI will fly non-stop to Faro in the Algarve as well as to the island of Madeira. Out of Dusseldorf, connections to Ponta Delgada in the Azores are available.
An extravagant nightlife with live sets from the best DJs in the world – that is what the party island of Ibiza is known for. In summer 2017, NIKI connects the trendy Spanish island with a total of six German cities, the Austrian capital Vienna as well as Zurich and Basel.
Lovers of Mediterranean Greek cuisine can choose from four destinations as NIKI flies directly to the Greek islands of Rhodes, Kos, Crete and Korfu. Out of Germany nonstop services to Thessaloniki and Samos are available as well. Further, several weekly connections from Vienna to two destinations on Crete and to the islands of Karpathos, Santorin, Preveza and Zykanthos are bookable.
Other NIKI destinations out of Austria include Larnaca on Cyprus, the Croatian harbour city of Dubrovnik as well as Catania on Sicily.