airberlin adds new routes to USA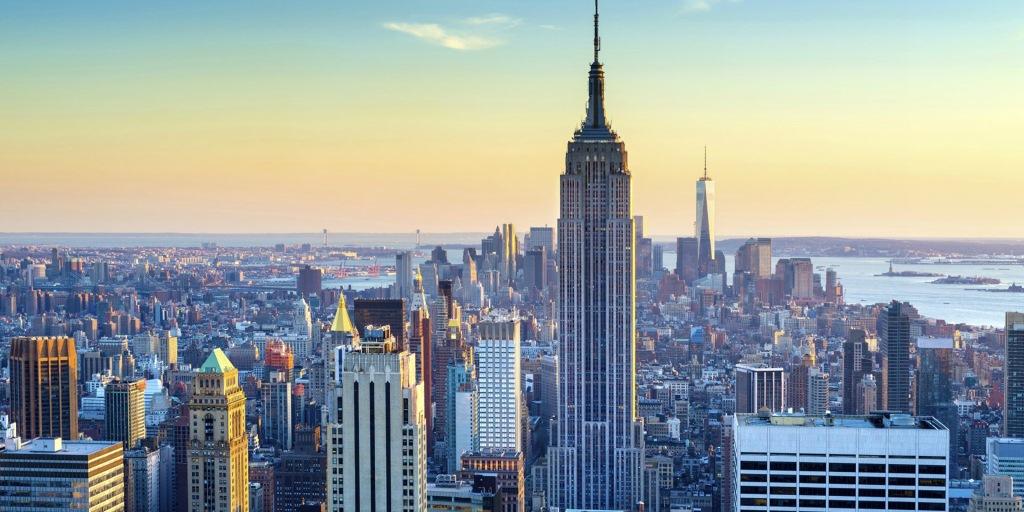 airberlin is again adding flights from Berlin to USA to the winter 2017/18 schedule. There will be four additional flights per week from Berlin to New York. That will mean airberlin will fly a total of 11 times a week from Berlin-Tegel to the Big Apple.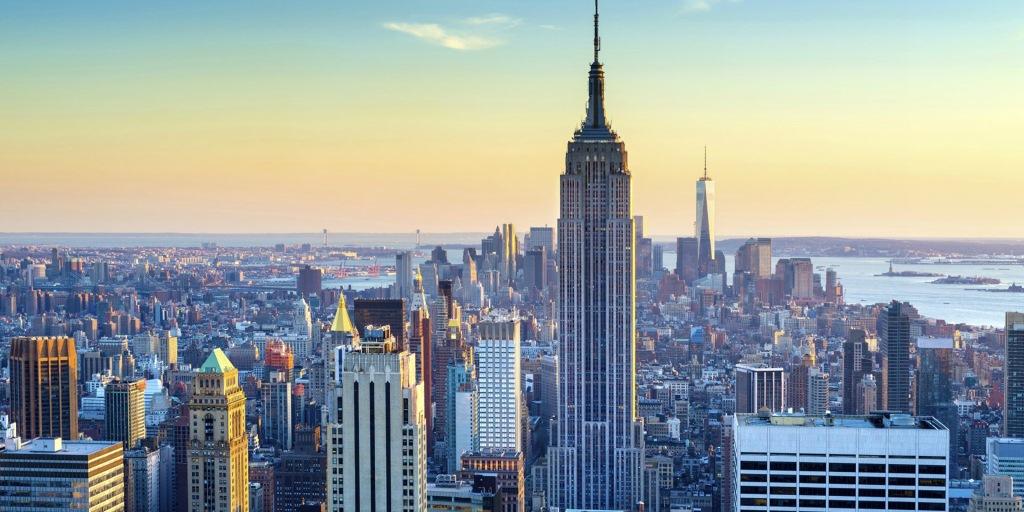 The airline also offers an additional non-stop flight from Berlin to San Francisco on Saturdays. airberlin will fly to San Francisco every day from Berlin or Dusseldorf, and twice a day on Saturdays and Sundays. Compared to the current winter season, airberlin will increase the flights offered to the USA next winter by around 60 per cent, with 63 flights per week. With the expansion of the winter schedule, airberlin will be flying all year round to all destinations in the USA for the first time.
airberlin will also be adding three new routes to the USA as early as May 2017. airberlin will operate five times per week from Dusseldorf to Orlando. From Berlin-Tegel, there will be four new flights per week to San Francisco, and three per week to Los Angeles. The frequency of flights to Boston and San Francisco will also increased, so that these destinations will be served daily. The flights to Miami will also be more frequent.
With the 2017 summer flight schedule, airberlin will be offering a total of 84 non-stop flights per week to eight destinations in the United States: New York (JFK), Boston, Orlando, Miami, Fort Myers, Chicago, Los Angeles and San Francisco.
All long-haul flights are optimally integrated into the overall route network, meaning that numerous feeder flights and connecting flights are available. All of airberlin's long-haul flights to the USA will be operated by Airbus A330-200 jets.