Meridiana to launch non – stop flights from Milan Malpensa to New York JFK and to Miami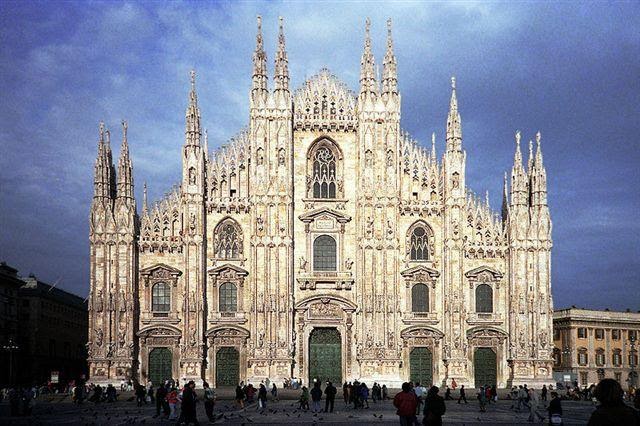 Meridiana on December 14, 2017, launched it's summer 2018 schedule including the announcement of seven new destinations.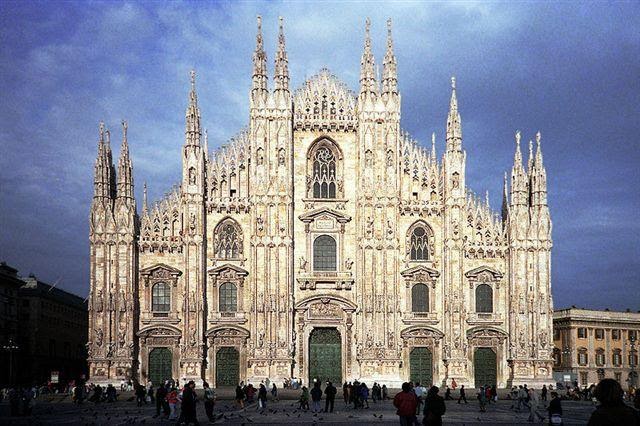 The new Milan Malpensa network will be covering a total of 17 destinations from Milan Malpensa out of which 7 destinations which will be new routes for Meridiana.
Starting from June 2018 both New York (JFK) (June 1, 2018) and Miami (June 8, 2017) will be connected nonstop with Milan Malpensa, respectively on a daily basis and four times a week. The new routes will be operated on 247-seat Airbus A330s.
In addition, Meridiana's Airbus A330 aircraft will also serve the twice-weekly Milan Malpensa – Havana route from September 4, 2018.
Meridiana is planning to add five Airbus A330-200s starting in April 2018.
Meridiana new domestic services will connect Milan Malpensa to the five Italian cities of Rome, Naples, Palermo, Catania and Lamezia Terme.
To launch the new destinations, amazing Economy roundtrip fares are now available to fly from Milan Malpensa to New York JFK starting from €358 and from Milan Malpensa to Miami starting from €368. Special launch roundtrip fares are also available for the new Business Class product of Meridiana to both destinations starting from €1,518 for Milan-New York and €1,568 for Milan-Miami.
In the summer of 2018, Meridiana will continue to serve many strategic destinations from Milan Malpensa such as Accra, Cairo, Dakar, Mombasa, Lagos, Havana, Moscow and Zanzibar.
Olbia, connected by Meridiana all year long to Milan Linate, Rome Fiumicino and Bologna, from March 25, 2018, will also see Meridiana offering nonstop international flights to London (LGW), Moscow (DME) and other domestic seasonal routes such as Venice, Turin, Bergamo, Milan Malpensa, Naples, Verona and Bergamo .