Hotel chain Reikartz Hotel Group expands its presence in Germany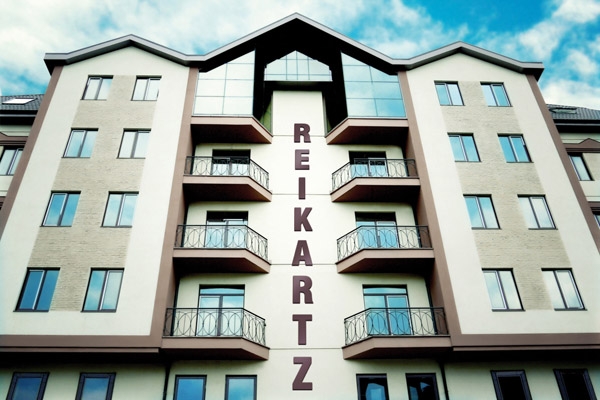 The Reikartz Gastager Inzell is located in the heart of Inzell, 1 kilometer from the Max Eiger Arena, surrounded by a mountain range. Within a 6-minute walk of the hotel is the Kurpark, and within 20 minutes by car you can reach the fabulous Lake Chiemsee.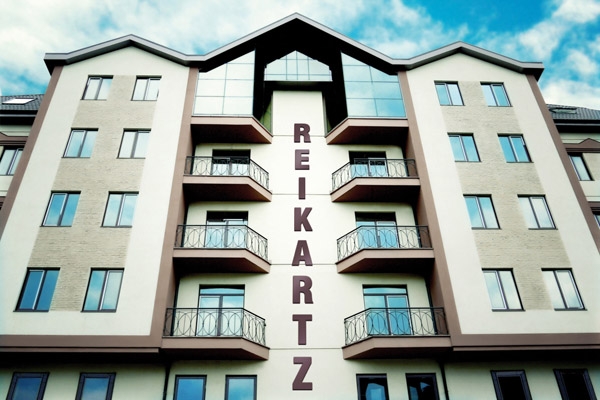 The hotel's infrastructure consists of 39 comfortable rooms, a restaurant where in the morning guests can enjoy a buffet breakfast, an indoor pool with a mountain panorama, ski facilities, free guarded parking, and underground parking. In the evening, you can order a complex dinner in the restaurant, while the bar offers light snacks and drinks.
Recall that the first hotel managed by the company in Germany was the hotel Reikartz Vier Jahreszeiten Berchtesgaden, located in the town of Berchtesgaden. Today the hotel chain Reikartz Hotel Group unites more than 30 hotels in Ukraine and 5 outside of it: in Kazakhstan, Sweden and Germany.