Meliá Hotels to open three more hotels to strengthen its presence in Cape Verde
Meliá Hotels International announced an agreement that will strengthen its presence in Cape Verde with the addition of a resort comprising three new 4 and 5-star all inclusive hotels with total of 600 rooms on the island of Santiago.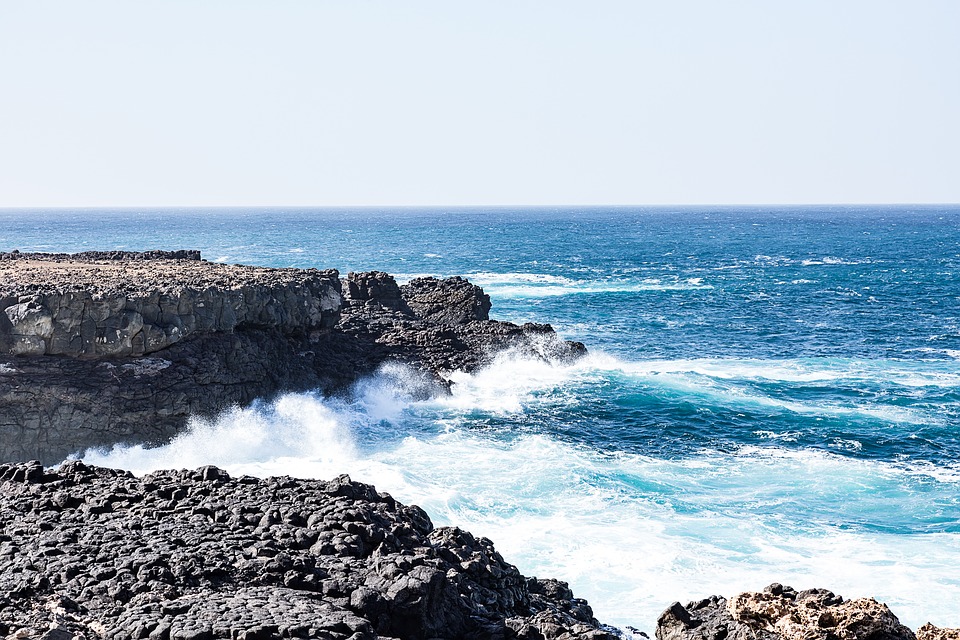 The resort will contain the Meliá Lusofonia Resort & Spa, Meliá Lusofonia and Meliá Lusofonia Residences, with 320, 150 and 130 rooms respectively, which will all open between 2019 and 2020 once their construction is completed. The resort is located in Ponta Jandangue on the island of Santiago, the largest in Cape Verde, and will occupy an area between Praia, the capital of the archipelago and location of the Nelson Mandela International Airport, and Cidade Velha, located on the south coast of the island and named a World Heritage Site by UNESCO in 2009.
The resort will offer a wide range of facilities including bars, specialty restaurants and several beach clubs in which to enjoy the magnificent oceanfront location, plus additional facilities such as swimming pools and a spa that reinforce the all-inclusive experience delivered by the Meliá Hotels & Resorts brand.
The hotel Company continues its international growth in Cape Verde, where it currently has two hotels operating on Sal Island, the Meliá Tortuga Beach and Meliá Dunas Beach Resort & Spa. At the end of this year a third hotel in Sal, the Meliá Llana Beach Resort & Spa is scheduled to open, and in the coming years the Meliá White Sands and Meliá Salamansa will also be opened. Along with the resort announced today, they will take the number of hotels operated under the Meliá Hotels & Resorts brand in Cape Verde to 8, with a total of nearly 4,000 rooms.
Cape Verde hopes to attract more than half a million international tourists this year, a figure that continues to grow and makes it ever closer to becoming the African Caribbean. The beauty of its scenery and unspoilt beaches, and an annual average temperature of 27º, make this archipelago a region with enormous potential to compete with destinations in the Mediterranean and the Canary Islands, with the region having one of the fastest-growing economies in Africa.