Marco Mendoza to present the first Hotel-Theatre in the World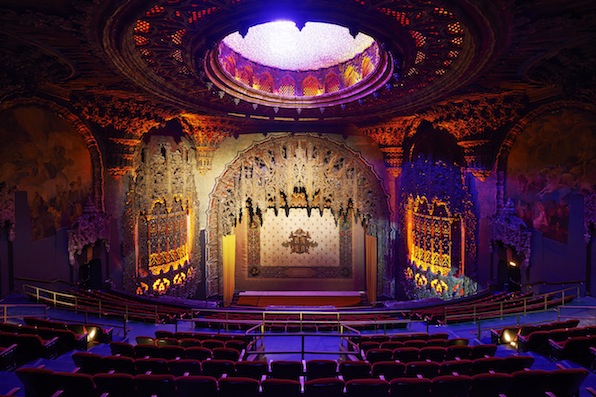 Spanish businessman Marco Mendoza will participate in the II Edition of Human Resources Forum, to be held in Madrid on 28th. October. In that Forum he will advance some of the most important aspects of his own and innovative hotel project: The Move Hotel, the first Hotel-Theatre in the World.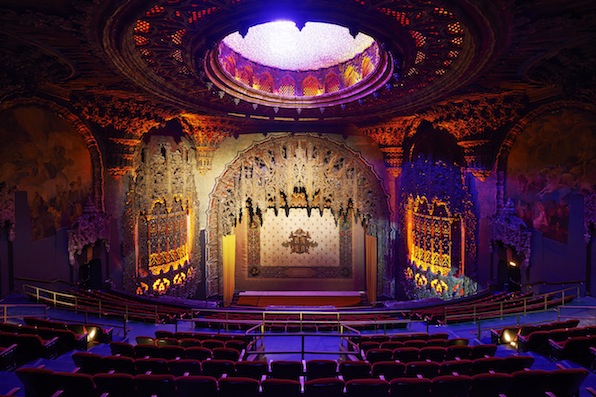 Madrid, 24 October 2016. The former director and founder of the company holding Resort and City, Marco Mendoza, will participate as a speaker at the II edition of the forum dedicated to the talent in tourism, Tourist Talent Networking.
Specifically, Mendoza will star in the exclusive interview 'The Move Hotel: Innovation for the future luxury tourism', to be held on stage at the Auditorio Rafael del Pino between 11:30 and 12:00 hours.
During that period, Mendoza will advance The Move Hotel fundamentals, an innovative self-created concept -currently in phase of development- that will revolutionize the existing hotel and entertainment offer: the first Hotel-Theatre in the World.
The start is scheduled by the end of this year and with an initial investment of over 200 million euros, The Move Hotel is a brand new hotel in which performing arts and luxury accommodation bind through innovation, both business model and technology as well as design and architecture.
In addition to the interview, Mendoza will participate in the table-talk (at 01 PM): 'Profile of the Director at a Luxury Tourism Company', which will discuss and share his experience in this segment with Juan Torregrosa, Director of Exploitation Only You Hotels and Ayre Hotels. During the conversation very interesting aspects such as current market developments luxury hotel and the most demanded profiles will be addressed to meet the new needs of the sector.