Lufthansa Technik and DC Aviation Group perform first A-Check in Dubai
Based on a cooperation agreement from May 2016, Lufthansa Technik and DC Aviation Group have recently performed a first A-check for a narrowbody aircraft at Al Maktoum International Airport (Dubai World Central Airport) in Dubai. The services were provided for an Airbus A319 of an undisclosed customer from the region in the hangars and VIP facilities of DC Aviation Al-Futtaim LLC, a joint venture of DC Aviation and the Al-Futtaim Group.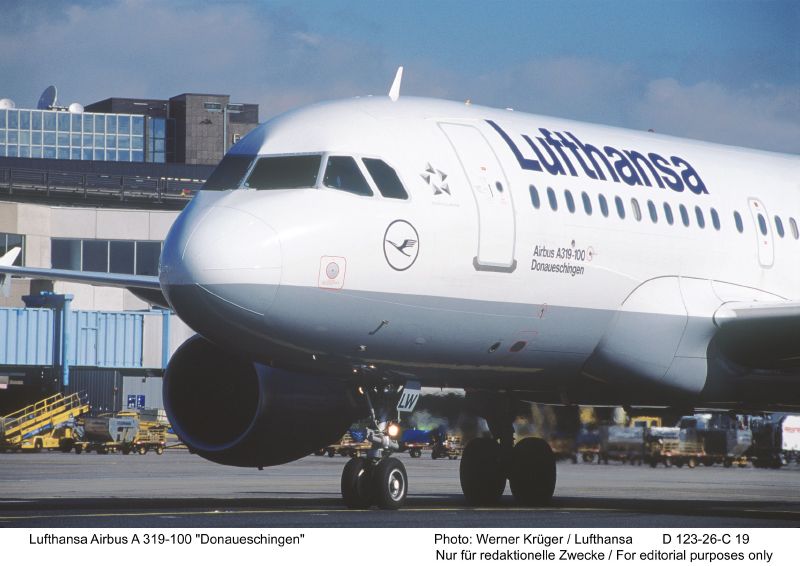 The workscope of about 350 hours included the check of all systems which are relevant for flight safety, the exchange of several components, the completion of service bulletins and as a special topic the test of the ram air turbine.
As part of the cooperation agreement, the product portfolio consists of regular checks as well as maintenance services, including unplanned repairs for example in the case of an AOG (Aircraft on Ground). It also features services for aircraft cabins, including small modifications. Moreover, plans call for a mobile aircraft and cabin service to serve the region.
The offer is rounded off by extensive FBO services (fixed-base operator) for ground operations at the airport, such as fueling, catering for passengers and pilots, and transport services. A luxuriously equipped terminal with 1,300 square meters of space is available for this purpose. Around-the-clock facilities for entry procedures and customs clearance will ensure seamless support. A hangar extending over 5,700 square meters of floor space will accommodate business jets up to the size of an Airbus A320 or Boeing 737. Last but not least, aircraft management and business jet charters are among the services jointly offered by the cooperation partners.