Lufthansa has received five-star certification from Skytrax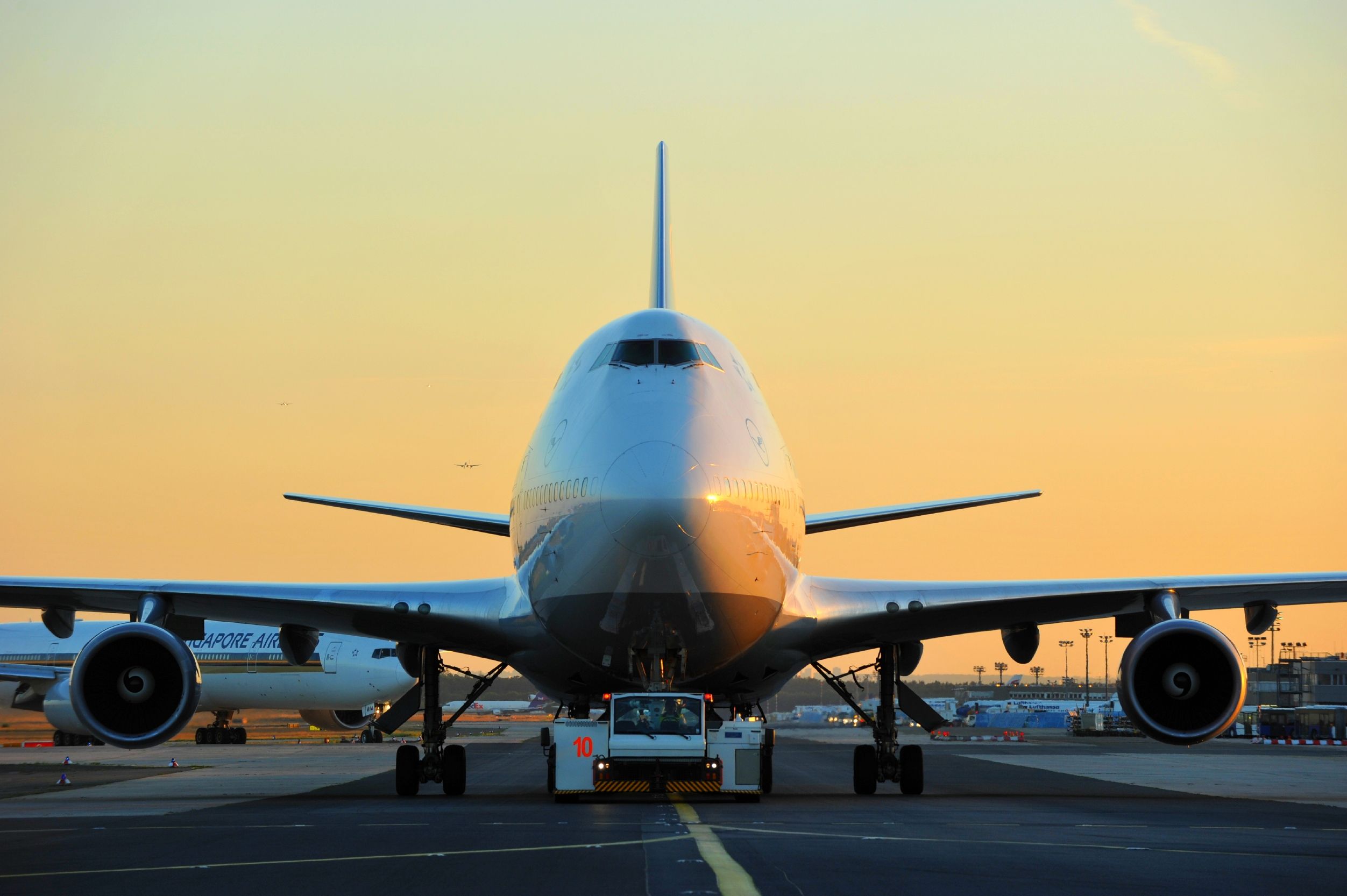 Today, as the first airline outside Asia, Lufthansa has received five-star certification from British aviation consulting specialist Skytrax. This puts Lufthansa in the select group of now ten airlines that have been given this coveted rating. The Skytrax jury has already been awarding five stars to Lufthansa First Class for years – now the entire airline has received the same certification.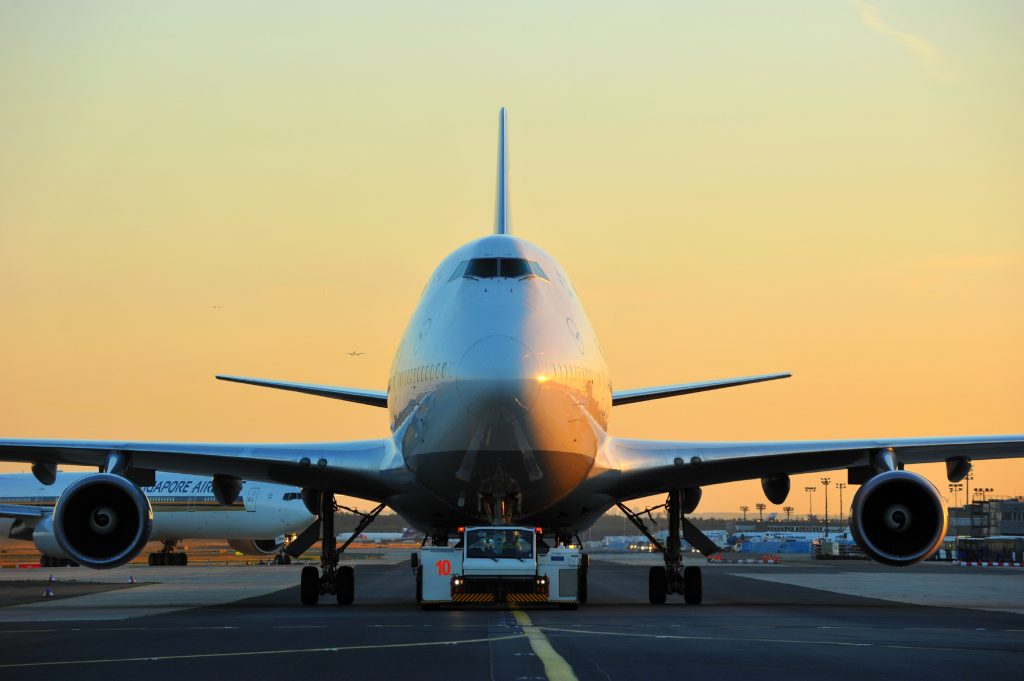 In addition to its airline ratings, Skytrax, a rating agency that specializes in aviation, also issues an annual ranking of the most popular airlines. At the 2017 World Airline Awards, based on the survey responses of 19.8 million passengers from 105 different countries, Lufthansa won the award for the best airline in Europe – and seventh worldwide. Since the 1990s, Skytrax has been conducting passenger surveys regarding the quality of airlines and airports. In 1999, the company first awarded certifications, of up to five stars. So far, only ten airlines worldwide have succeeded in obtaining the highest rating.