Low-Cost Fares: the new UIA advance booking philosophy
UIA offers one-way tickets for international services at the price starting from 21 USD (all taxes and surcharges included). The indicated fares are valid on the carrier`s website only. If a booking is made via the UIA Contact Center or at a UIA Ticket Office, the 18 USD service fee applies.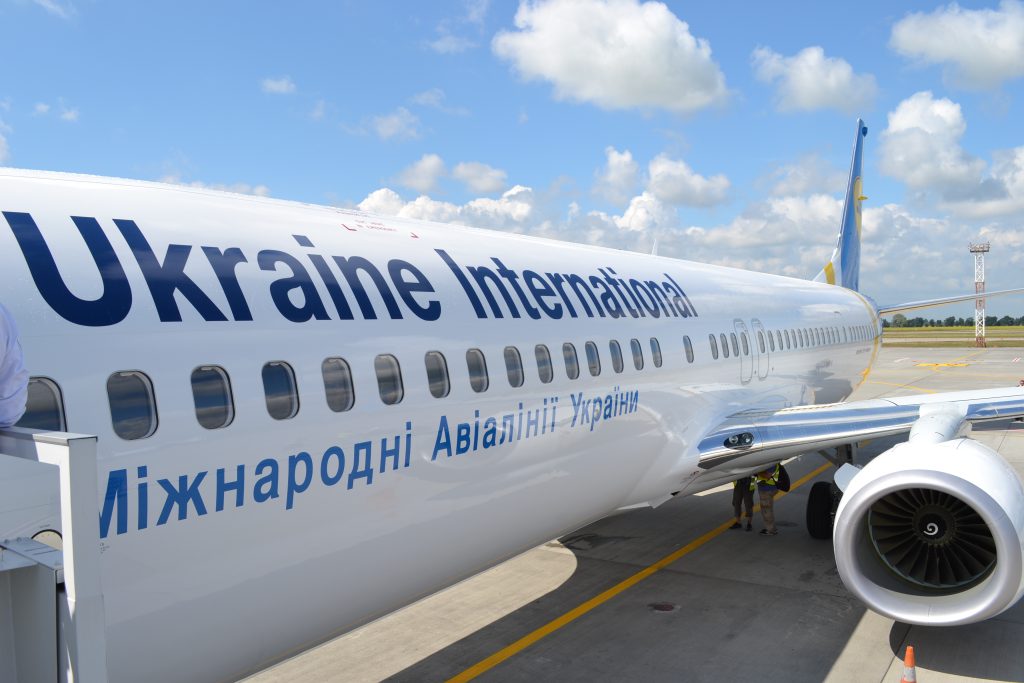 The price level depends on the route and advance purchase period – 10, 8 or 6 months prior to scheduled departure:
Zone 1 Latvia, Lithuania, Poland, Sweden, Finland, Georgia (Kutais and Batumi), Turkey, and Moldova: 21, 29, and 49 USD;
Zone 2 Italy (Venice, Bologna, and Bergamo), Cyprus, the Netherlands, Czech Republic, and Georgia (Tbilisi): 29, 39, and 59 USD;
Zone 3 Israel, the UAE, Italy (Milan Malpensa), Spain, Iran, Germany (Dusseldorf and Berlin), Belarus, Hungary, Switzerland, Greece, Austria, Belgium, and the UK: 39, 49, and 79 USD;
Zone 4 Germany (Munich), Italy (Rome), Azerbaijan, and Armenia: 49, 59, and 89 USD;
Zone 5 Germany (Frankfurt), and France: 59, 69, and 99 USD;
Zone 6 Jordan and Kazakhstan: 79, 89, and 109 USD.
Passengers may purchase round-trip tickets. In this case, the round-trip fare will be equal to the total of two one-way tickets.
Low-Cost Fares include the carriage service only. All complimentary services such as checked baggage, in-flight meals, etc. should be purchased additionally. No Panorama Club miles are accrued. Tickets are non-refundable.
"The Low-Cost Fares concept is the follow-up to our Smart Fares early booking programme introduced back in 2015, – noted Evgeniya Satska, UIA Corporate Press Secretary. – We aim at offering our clients reasonable and competitive fares. Therefore, by year-end we guarantee over 500 thousand low-cost tickets. We will be offering the new Low-Cost Fares on an ongoing basis. The key is to book on our website well in advance."