LOT Polish Airlines to launch new routes in Ukraine
LOT Polish Airlines plans to launch new flights to several Ukrainian cities: Dnipro, Ivano-Frankivsk, Vinnytsia and Rivne, expanding its network in Ukraine up to eight destinations. LOT already performs flights to Kiev, Kharkiv, Lviv and Odessa, says Dziennik Gazeta Prawna.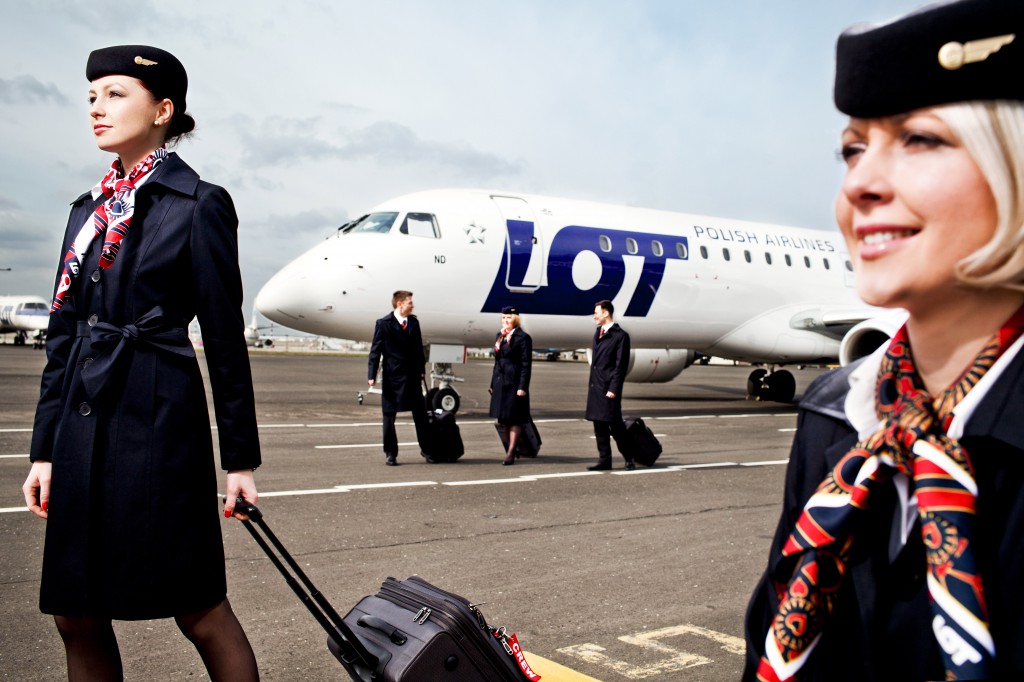 The airline also will increase the frequency of regular flights from Lviv to Warsaw from two times a week to three.
The most popular European connection routes for travellers from Ukraine are London, Amsterdam, Copenhagen, Brussels, Hamburg, Toronto and New York.