Lonely Planet releases 2017 top 10 travel destinations rankings
Travel publication Lonely Planet has released its ranking of the best destinations to visit in 2017.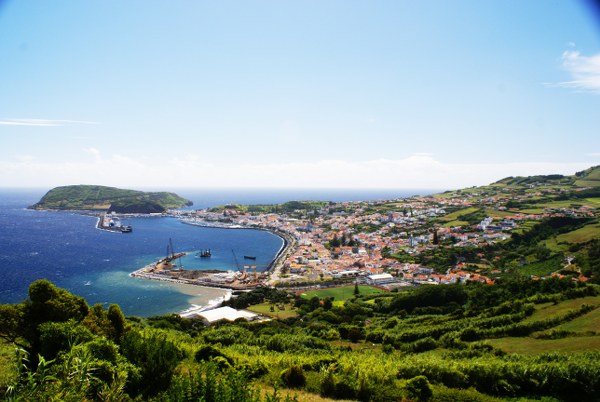 The travel outlet releases the annual lists of travel suggestions each fall, for the following year. Among the rankings are the top destinations by country, as well as rankings for: top 10 regions, top 10 cities and best value destinations.
The No. 1 country to visit in 2017, according to Lonely Planet, will be Canada, because it's "turning 150 in 2017 and making no apologies for it."
"Canada is always popular with us," Lonely Planet's Canada destination editor Alex Howard said. "But there are several things going on in 2017 that made it number one. It's the country's biggest birthday party in recent memory with the sesquicentennial next year, and they won't be shy about celebrating. Also, international travelers can expect their money to go further due to the weak Canadian dollar, so now is the time to start planning a trip."
Here is the ranking for the best regions to visit in 2017:
Choquequirao, Peru
Taranaki, New Zealand
Açores, Portugal
North Wales, U.K.
South Australia
Aysén, Chile
Tuamotu Islands, French Polynesia
The Georgia coast, U.S.
Perak, Malaysia
Skellig Ring, Ireland