Kharkiv International Airport: passenger traffic grew by 24%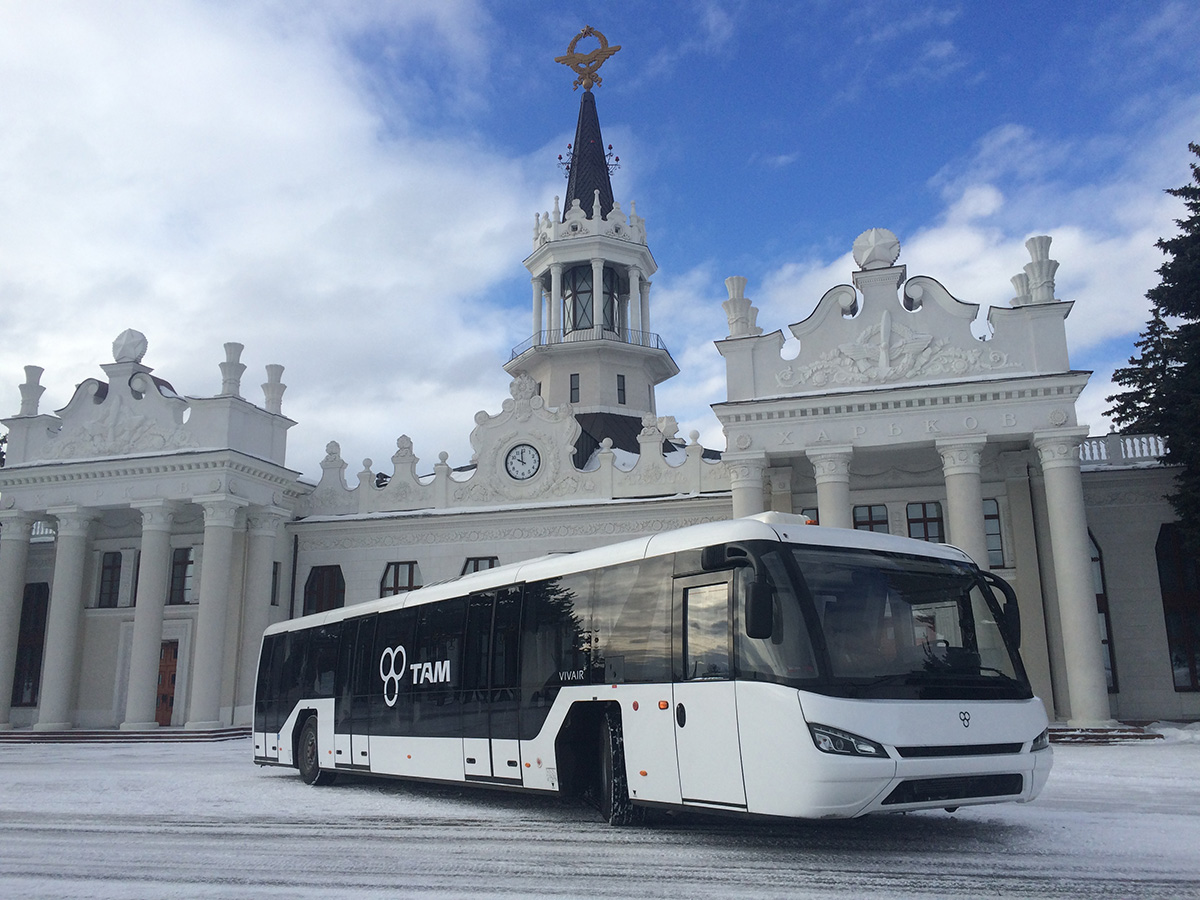 In March of 2018, 58.6 thousand people used the services of the Kharkiv International Airport. This is 24% higher than last year's figure when the passenger traffic was 47.3 thousand.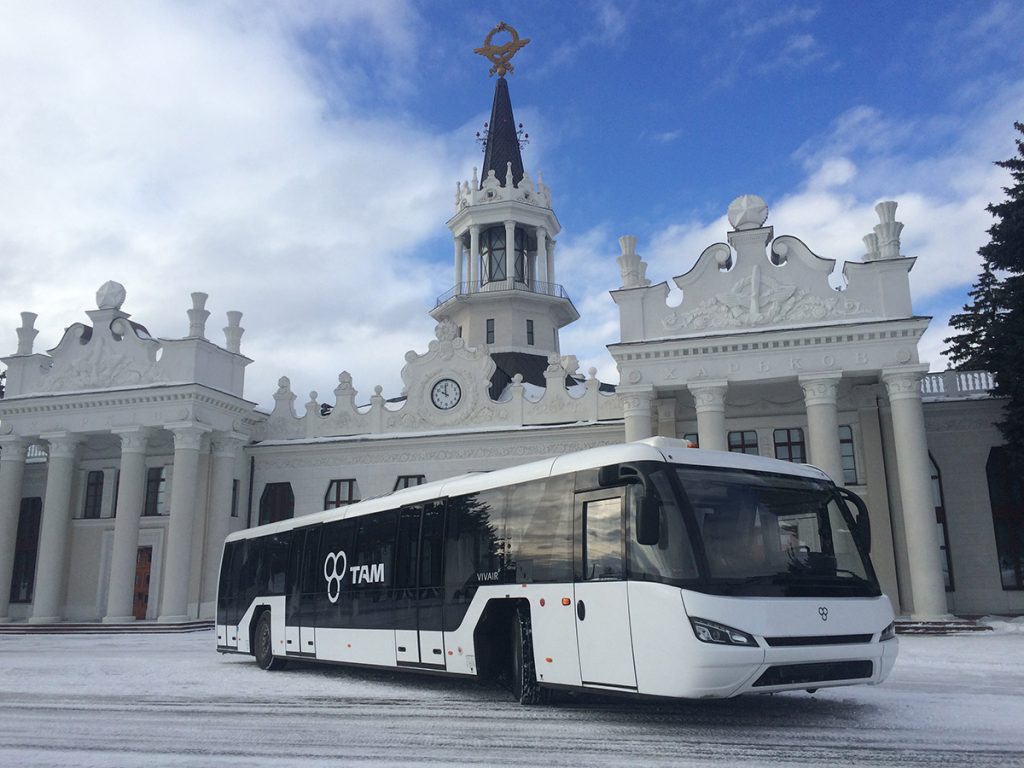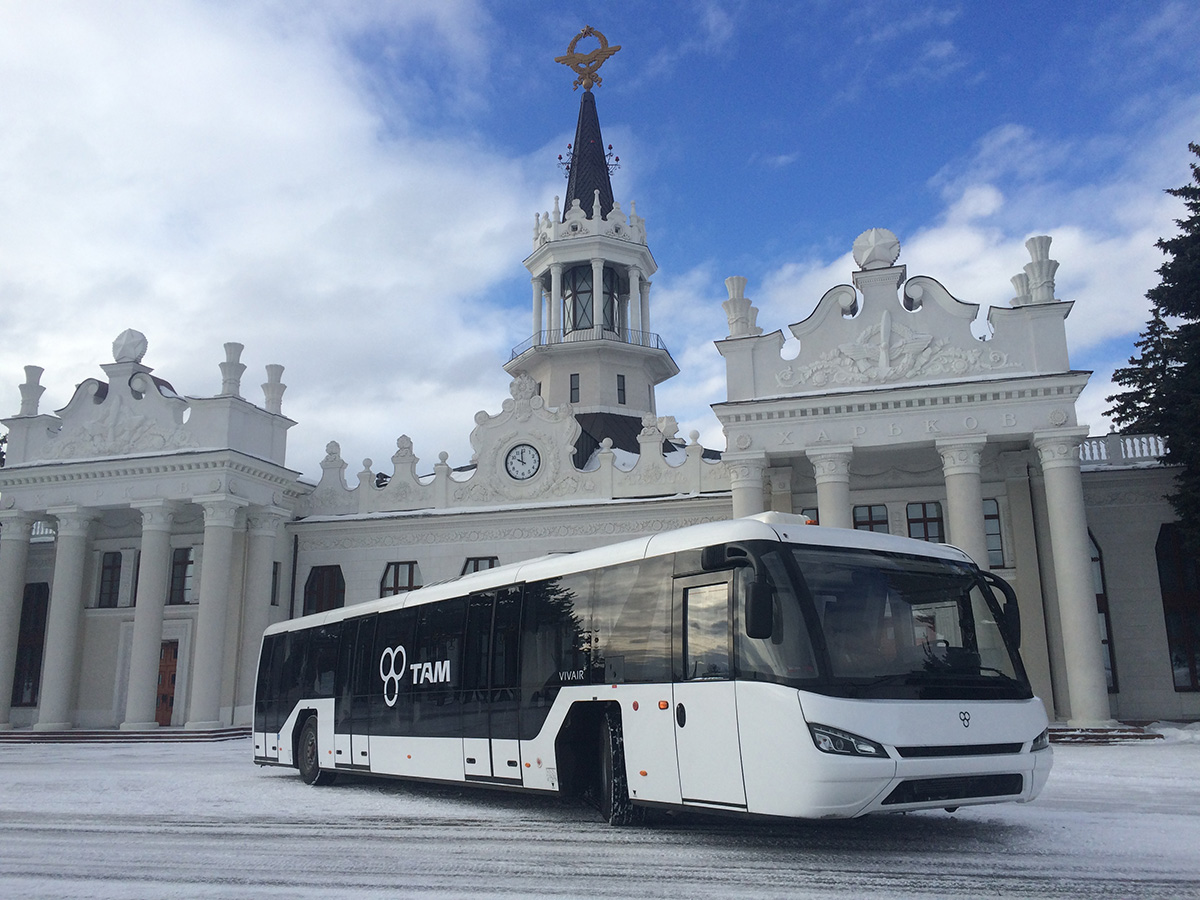 The share of international flights is the same as in February — 74% of the total number of flights. The most popular destinations are still Istanbul (Pegasus, Turkish Airlines, Atlasglobal), Kyiv (UIA), Sharm El-Sheikh (Windrose, Azur Air Ukraine, Bravo Airways, YanAir, UIA), Warsaw (LOT), Tel Aviv (UIA) and Minsk (Belavia).
In 2018, we expect that the list of popular flights will expand. This year the airport opens eight new international destinations to Milan, Dortmund, Katowice, Batumi, Barcelona, Rimini, Larnaca, and Vienna. The first flights start to Dortmund (April 5) and Milan (April 27).
The fresh news was the launching of the seasonal destinations from the Ukrainian airline Sky Up. In the summer, it starts implementing, new for the airport, charter flights to Barcelona (Spain), Rimini (Italy) and Larnaca (Cyprus), also will have already familiar routes for Kharkiv to Bourgas (Bulgaria), Tivat (Montenegro), Antalya and Dalaman (Turkey).
In addition to new flights, the frequency of the usual routes will increase. In June, the number of flights to Warsaw will increase from 9 to 11 per week. Their popularity has been growing for the second year. We would like to remind that before October 2016, LOT Airlines was making only five weekly flights to the Polish capital.