Kharkiv International Airport Has Resumed Servicing Wide-Body Aircraft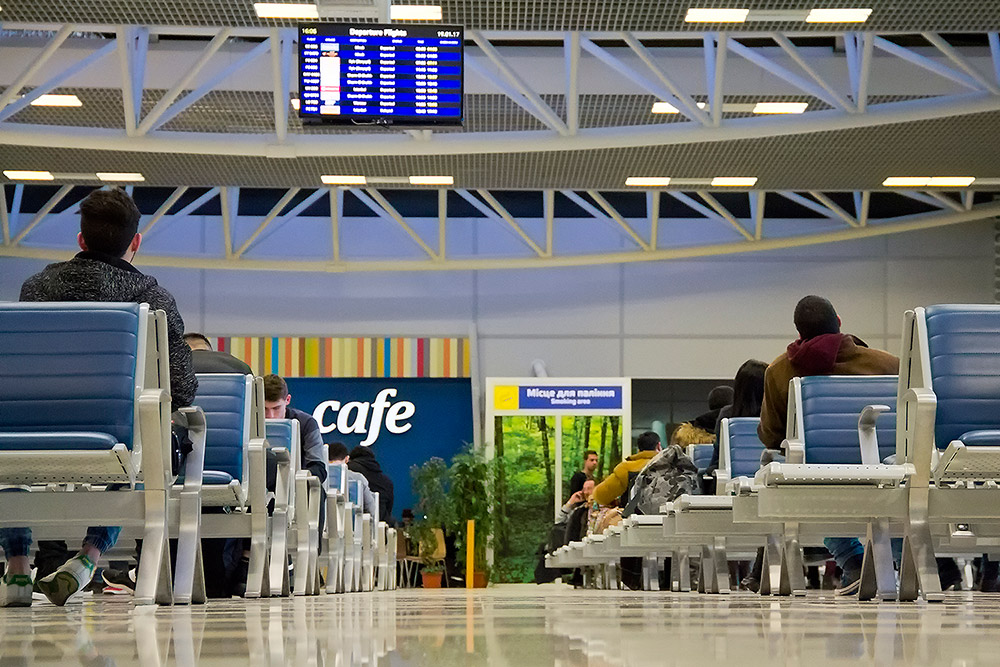 On the night of April 20, the Boeing 767 wide-body passenger plane has landed at the Kharkiv airport which will operate Azur Air Ukraine seasonal flights Kharkiv-Antalya.
Last year, for the first time since 2013, the International Airport Kharkiv began the service of such large airliners. Now, after the winter break, wide-body aircraft service has resumed. The Boeing 767 can accommodate up to 330 passengers, its length is 55 meters, and its wingspan is 49 meters. Flights to Antalya will be operated until the end of October five times a week on Tuesdays, Wednesdays, Fridays, Saturdays, and Sundays.
Passenger traffic at the airport continues to grow steadily, and Turkey is one of the most popular summer destinations among Kharkiv residents and city guests. Therefore, the use of wide-body aircraft makes it possible to meet the needs of passengers.
Comments Off

on Kharkiv International Airport Has Resumed Servicing Wide-Body Aircraft