Kharkiv Airport: passenger traffic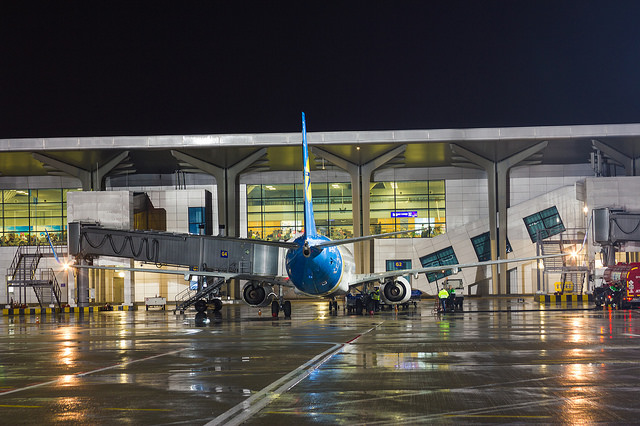 In four months of 2018, the passenger traffic of the airport has reached 236.9 thousand people, and this is 20% more than in the same period last year. In January–April 2017 the passenger traffic was 196,8 thousand people.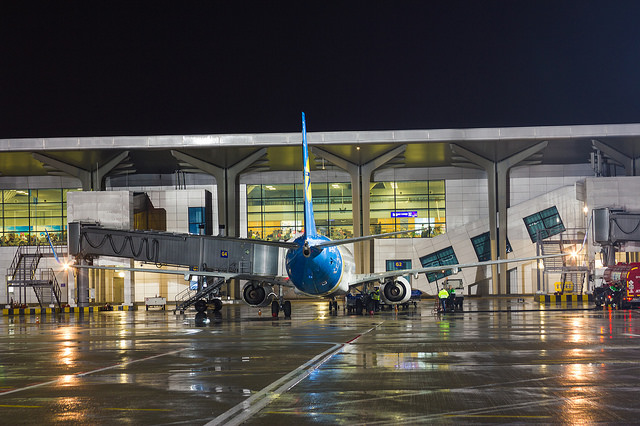 Our airport statistics is growing for the second year. This is because the Ukrainian passengers are interested in travel, affordable prices, and of course in the opening of new direct flights.
2018 has become the year of new directions. In April, the low-cost air carrier Wizz Air has returned to our airport. On April 5, Wizz Air has launched the direct flights to Dortmund (Germany), in the summer will start flights to Katowice (Poland), and in the autumn — to Vienna (Austria). The flights to Dortmund have already entered the list of the most popular destinations. Besides, UIA has launched new flights to Milan in April, and this is also a historic event for us, as there have never been any regular flights to Germany or Italy out of Kharkiv International Airport.
In addition to new flights, seasonal flights to Antalya (Azur Air Ukraine, UIA, Windrose) have been launched. They are traditionally very popular and prepare the airport for the active summer season.
Along with the listed flights, the most popular destinations are still Istanbul (Pegasus, Turkish Airlines, Atlasglobal), Kyiv (UIA), Sharm-El-Sheikh, Warsaw (LOT), Tel Aviv (UIA), and Minsk (Belavia).
In April of 2018, 65.3 thousand people used the services of Kharkiv International Airport. Passenger traffic has been growing since the beginning of the year. Compared with the last April, when only 61,9 thousand people had used our services, the figures have grown by 5%. The growth is less than the last month but it is only due to the very high last year figures, not to the drop in passenger activity. Because in addition to scheduled flights, we were making flights for Zaporizhia International Airport, closed for the airfield reconstruction at that time.