Kerala Tourism to promote its tourism in Ukraine
Kerala Tourism will launch this season's aggressive marketing drive to promote the destination and its tourism products abroad at the three-day PATA Travel Mart in Jakarta from September 7.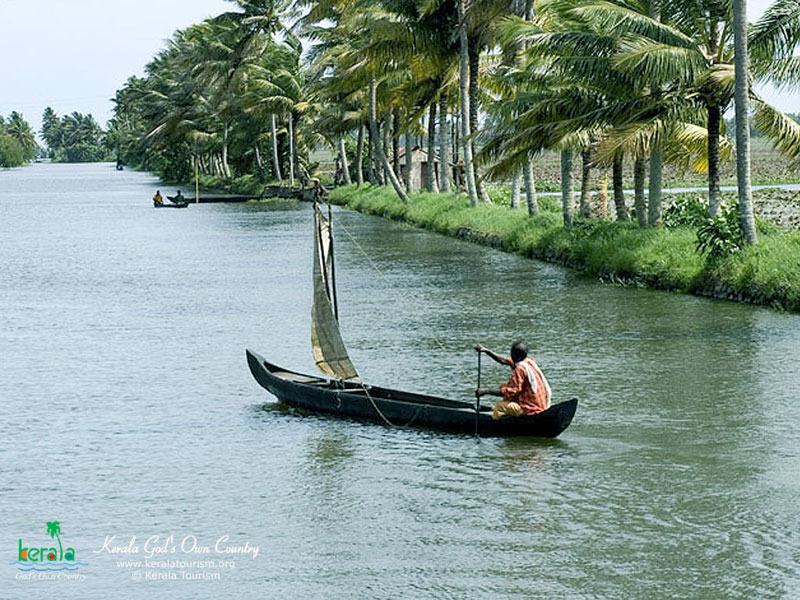 The beaches, hill stations, backwaters, houseboats, Ayurveda and other tourism products will also be marketed in Business-2-Business (B2B) international trade fairs and roadshows to be organised in 12 cities abroad.
Kerala will also be showcased to travel agents and tour operators in seven other market-specific travel and trade fairs abroad during the September 2016-March 2017 period.
The three-day Jata Tourism Expo, Tokyo, Japan from September 22, ITB Asia in Singapore from October 19 to 21, the three-day World Travel Mart in London from November 7,
Major fairs
Vakantiebeurs, Utercht, the Netherlands from January 11 to 15, the three-day FITUR, Madrid, Spain, from January 18, ITB Berlin from March 8 to 12 in Germany and MITT, Moscow from March 14 to 16 are the other leading fairs to be attended by Kerala Tourism. Attending the fair in the Netherlands is part of venturing into new markets.
Hoteliers, resort owners, tour operators and service providers will attend these fairs. The government has approved the proposal of the Director of Tourism that was cleared by the Working Group that met on July 29.
A sum of Rs. 4.19 crore has been allocated from the budget provision for 2016-17 for the international travel trade fairs, official sources said.
Unlike the fairs, the B2B are to be organised exclusively by Kerala Tourism at Kuala Lumpur (Malaysia), Melbourne, Sydney (Australia), Dublin (Ireland), Stockholm (Sweden), Munich (Germany), Lyon (France), Rome (Italy), Prague, Budapest, Barcelona (Spain), St. Petersburg (Russia) and at Kiev in Ukraine. The first B2B will be at Kuala Lumpur on September 20 and the 12th at Kiev on March 22, 2017.
On an average, 15 stakeholders from the State have registered with Kerala Tourism for marketing the destination at these cities, a Tourism official said. The government has allocated Rs. 4.39 crore for B2B workshops aimed at promoting and marketing Kerala.
Source: The Hindu