Customers can now bring more on-board, with Jetstar offering the option to purchase three kilograms of additional carry-on baggage, increasing the total carry-on allowance from seven to 10 kilograms.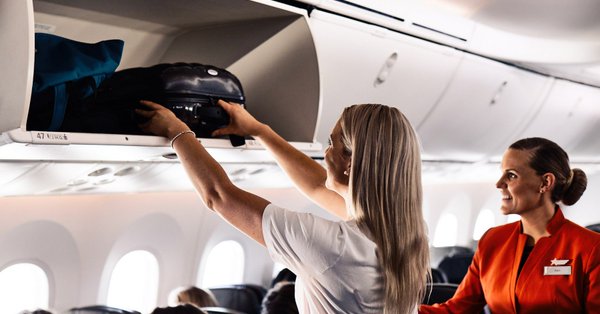 Starting from $13 on Starter Fares, the additional carry on allowance is available for purchase on Jetstar.com from today for flights operating from 4 September 2018.
Jetstar Group Chief Customer Officer, Catriona Larritt said this initiative gives customers more choice.
Free carry-on allowance on Jetstar fares:
Jetstar customers who purchase any Starter Fare at Jetstar.com get 7kg of combined carry on weight between two items, at no additional cost.
Customers who purchase a FlexiBiz fare can already take up to 10kg on board with them as part of the bundle's benefits, which also includes meal deals, seat selection, and flexibility to change their flight date.