From 11 to 13 September, Shared Services professionals from across Europe and the world will be meeting at the Radisson Blu Hotel Lietuva in Vilnius for the Autumn edition of this year's biannual Shared Services and Outsourcing Week (SSOW). Having been named the Most Dynamically Developing City for Business Services in 2018 for the fourth straight year, Lithuania's capital is an ideal setting for the world's leading Shared Services and Outsourcing network.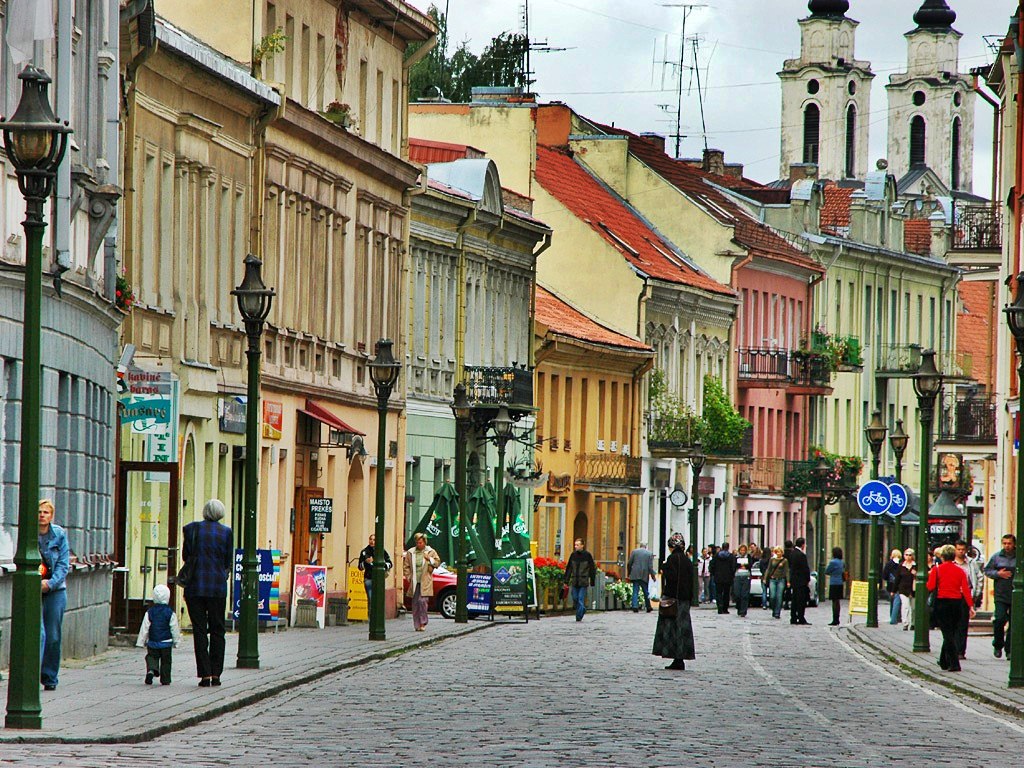 With the event drawing closer, Inga Romanovskienė, Director of Go Vilnius, the city's official tourism and business development agency, says: "Vilnius' business services sector is booming thanks to our high concentration of local and international talent, business-friendly investment climate, and cost-competitiveness. As Central and Eastern Europe's prime hub for Shared Services and Outsourcing, it means a lot to have an event like the SSOW come to Vilnius, and we look forward to providing a platform to further develop innovative industry tools and strategies."
Over 300 attendees are expected to take part in the three-day event, which is packed full of workshops, site visits, panel discussions and presentations led by over 70 experts from companies like Adidas, GSK, Booking.com, Danske Bank, Western Union and more. Key topics to be treated throughout the conference include talent retention and development, digital transformation, Continuous Improvement initiatives, data analytics, and the capacity for growth among Shared Service Centres.
Lithuania's capital is currently home to the vast majority of the country's 70+ Global Business Centres. Over 30,000 residents of Vilnius are currently employed by the Shared Services sector. Thousands of graduates join the industry's talent pool annually, and seven of the city's universities have developed strategic partnerships with businesses operating SSCs in Vilnius in order to account for the rapid growth the sector is experiencing. Moreover, a recent Lithuanian Real Estate Report found that Vilnius' leasable office space is expected to expand by some 150,000sqm over the next two years. Companies like SEB, Barclays, Cognizant and Nasdaq are just a few of the bigger players to have already set up centres in Vilnius.