International Music Festival to open in Kharkiv
The XXIII International Music Festival "Kharkiv Assembly – resistance to evil by arts" will be held in Kharkiv from September 30 to October 16.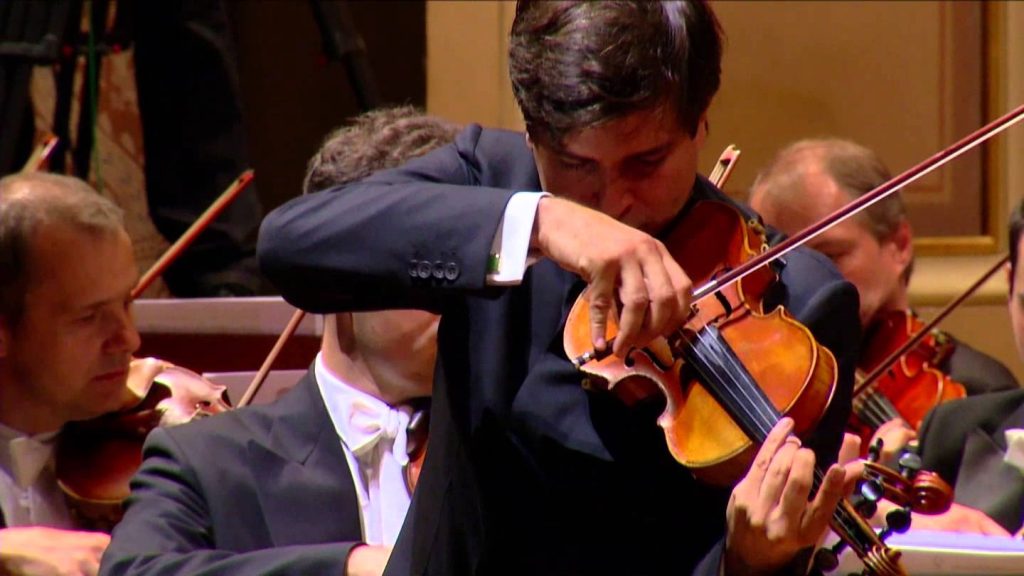 This year Kharkiv Assembly will be dedicated to Felix Mendelssohn Bartholdy. The festival program includes almost the entire spectrum of his work: symphony, oratorio, overtures, compositions for piano, violin, cello, wind instruments, ensembles, chamber orchestra, vocal music, as well as the premiere of two concertos for piano and orchestra in Ukraine.
Guests of the festival will be such musicians: conductor and violinist Yuri Nasushkin (Spain-Ukraine), conductors Allin Vlasenko (Ukraine) and Dmitry Liss (Russia), cellist Denis Severin (Switzerland), pianist Wolfgang Manz (Germany), Lidia Stratulat (Spain) and Andrey Kutasevich (Kiev), horn player Jean-Pierre Barry (France-Switzerland), violinist Anton Kholodenko (France).
Festival opening ceremony will be held at Kharkiv National Academic Opera and Ballet Theatre.