In January-June 2018 Ukraine International Airlines carried 3.53 million passengers which is 12.9% increase compared to the corresponding period of 2017. The transit share on scheduled flights reached 52%.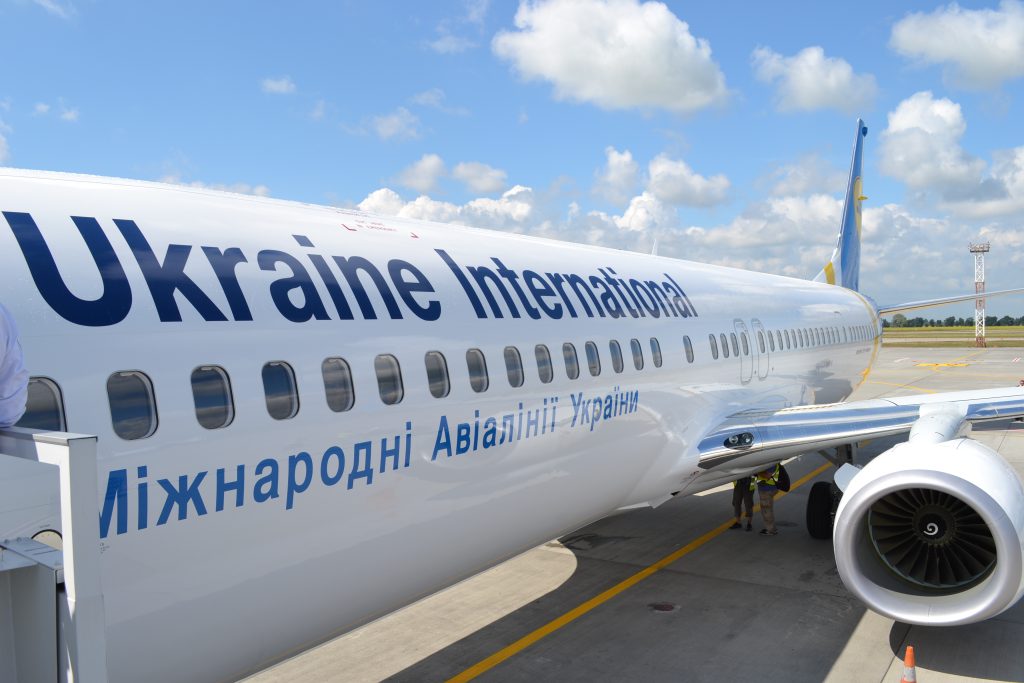 During the mentioned period UIA operated 28,900 thousand flights and therefore increased their amount by 9% compared to the first half of 2017. UIA carried more than 6,570 tonnes of cargo and mail.
In January-June 7 new international and domestic flights were added to UIA's route network including non-stop scheduled flights from Kiev to Vinnytsia, Cairo, Copenhagen, from Kharkiv to Bergamo and from Lviv to Barcelona. UIA's long haul route network was expanded by destinations to Delhi and Toronto.
The company continues its fleet renewal and extension program. In the first half of 2018 UIA added three long haul aircraft of a new type for Ukraine – Boeing 777-200ER to its fleet. In the second half UIA is planning to receive one more aircraft of this type. UIA also received four modern Boeing 737-800 planes, three of which arrived directly from the manufacturer's facilities in Seattle. UIA also keeps on providing assistance to those who need urgent treatment and rehabilitation abroad, i.e. seriously ill children, injured military personnel who took part in the anti-terror operation in Eastern Ukraine. During the first half of 2018, 2,414 such passengers took part in "Under the Wing" CSR program.