Leading companies, manufacturers, managers of public and private clinics, well-known specialists, distributors, importers and exporters of the market, representatives of wholesale and retail trade, and young specialists of the industry, chose the site of the Dental Forum.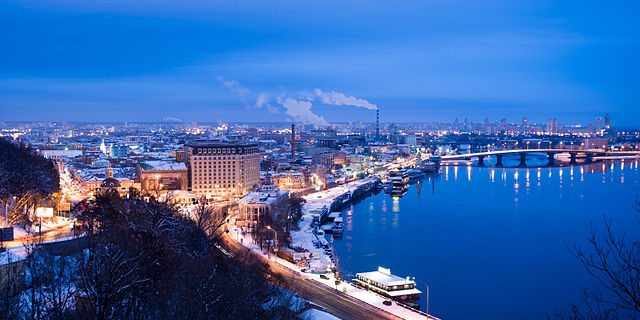 More than 50 companies from Ukraine and other countries took part in IDF and will showcase the latest innovations in the industry to the visitors: dental equipment and equipment for laboratories, dental units, disinfection, sterilizing and hygienic means, orthodontic and composite materials, systems and instruments for dental implantology, surgical instruments, X-ray equipment and materials, radiovisiographs, cements, tooth whitening systems, disposable materials and much more.
Among the participants are leading companies of the industry, such as: Dental Depo, INSPE, Osstem Implant, Royal Integration, Aitas Plus, Viola Medtechnika, Kristar-Trade, Master Dent, Microtech Crystal, Prime Dental, Technodent Project, TC-Dental, Ukrmed Dental and others.
The exposition of the event visually shows the trends of the Ukrainian and world dental market, and also allocates promising directions for further investments in the industry.
Within three days, the best offers of the dental market from the leading companies of the industry and a busy business program expect visitors of the exhibition!
All the newest technologies, tools, materials and equipment of the dental industry – you can see only here!