Heathrow scoops best airport in Western Europe and world's best airport shopping accolades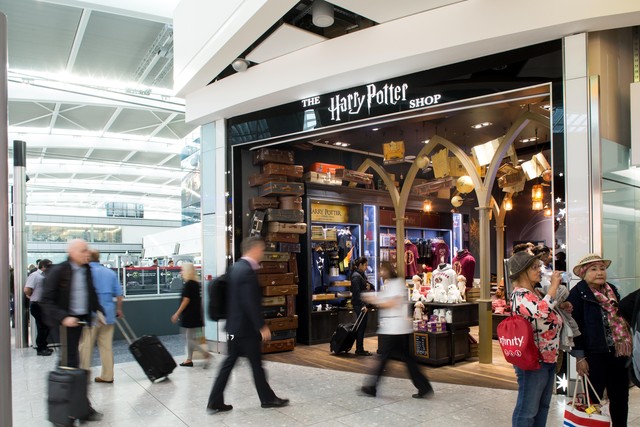 For the third year running, travellers from around the globe voted Heathrow the 'Best Airport in Western Europe', and for an impressive eighth year, the 'Best Airport for Shopping' in the Skytrax's World Airport Survey. Heathrow was presented with the two important titles at the 2017 Skytrax World Airport Awards ceremony held in Amsterdam last night.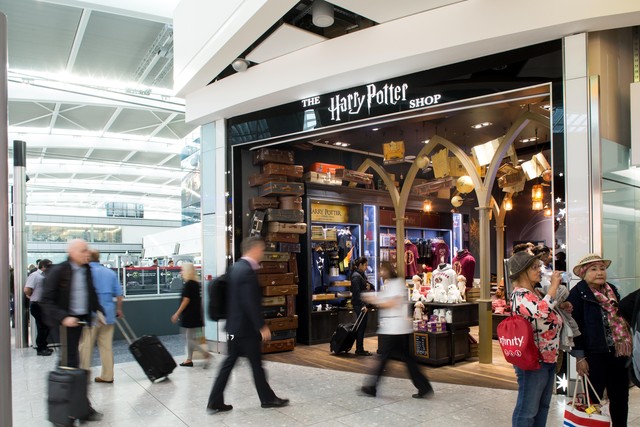 Announcing the awards, Skytrax highlighted the excellent quality and diverse choice of Heathrow's shops across its four terminals. Last year, Heathrow opened new personal shopping lounges in Terminals 2 and 5, a Harry Potter shop, and a blow dry bar in Terminal 5. Heathrow now has over 400 luxury brands based at the airport, along with two restaurants run by Michelin-starred chefs.
Investments in airport facilities, along with the Heathrow team's dedication to service, led to the airport achieving its best ever annual passenger satisfaction scores in 2016, while welcoming a record 76 million passengers.
John Holland-Kaye, Heathrow Chief Executive said:
"Our team is constantly striving to deliver the best airport service in the world, and I am delighted to get such a strong endorsement from the people whose opinion matters most – our passengers. We will continue to improve by investing in better connecting journeys, offering a more personalised and friendly service, and welcoming exciting new retail and hotel options."
The Skytrax awards come just one week after the Airports Council International (Global) announced Heathrow as the Best Airport in Europe amongst airports with over 40 million passengers for 2016.