Flights to Wroclaw to open from Kryvyi Rih Airport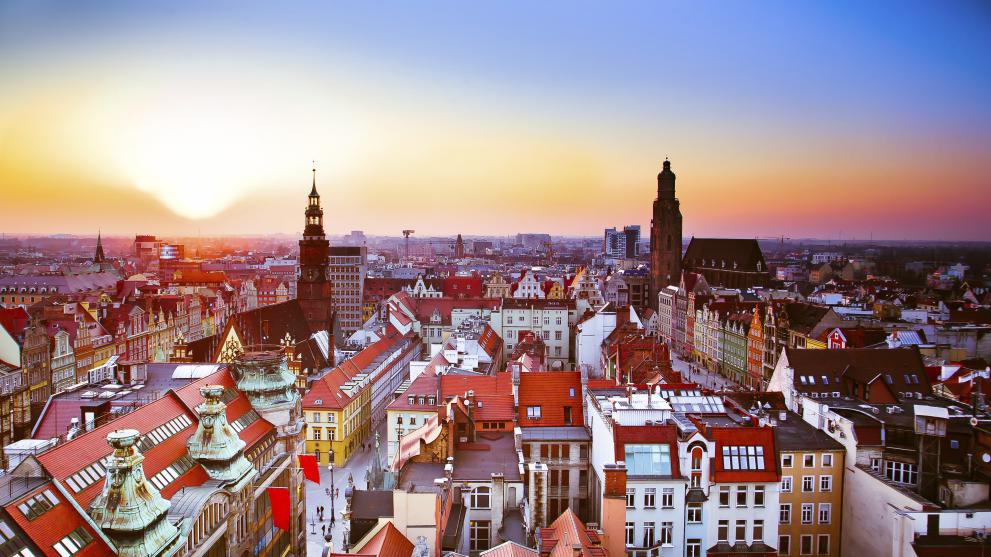 Kryvyi Rih/Lozuvatka International Airport intends to open a Kryvyi Rih – Wroclaw flight in June 2017, Kryvyi Rih city council's press service reported.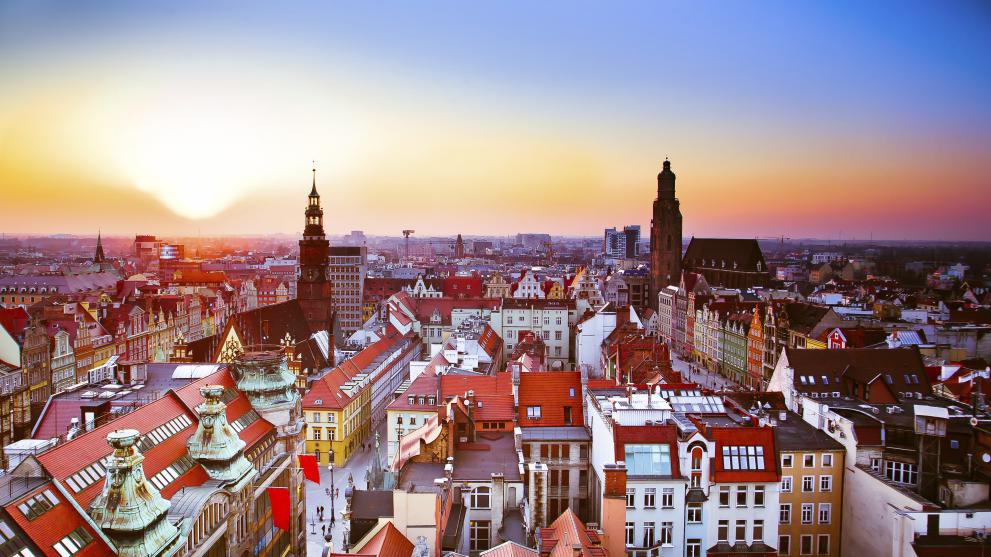 Opening of Kryvyi Rih – Wroclaw flight will be one of the components of a large tourist project Lower Silesia, Wroclaw – Kryvyi Rih – Batumi, Adjara.
Kryvyi Rih Airport administration is now negotiating with Anda Air and Bravo Airways airline to on the opening of charter flights to Georgia, Bulgaria and Montenegro.
The airport has a 2,500 m long, 42 m wide runway, main and auxiliary taxiways, a comlex of radio engineering facilities for flight support. The runway allows receiving aircraft of the following types: Boeing-737, Airbus-319/320/321, TU-154, TU-134, Yak-42, An-24/26/12/148, and helicopters of all types.
The first air flights from the city of Krivoy Rog were completed and performed in the cities of Kharkov and Odessa in 1926.