Flights to Bulgaria, Montenegro and Georgia to launch from Kryvyi Rih
Kryvyi Rih Airport administration is now negotiating with Anda Air and Bravo Airways airline to on the opening of charter flights to Georgia, Bulgaria and Montenegro. Anda Air plans to fly from Kryvyi Rih to Batumi and Tivat.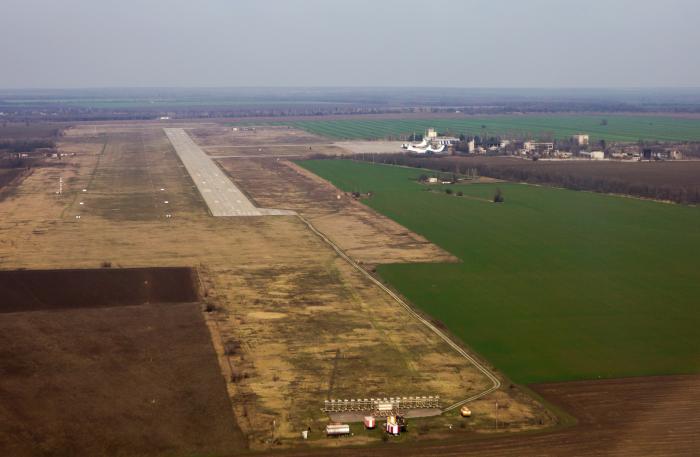 In the summer 2016 Bravo Airways had opened charter flights from Kryvyi Rih to Antalya. Flights were operated once a week. Thanks to the cooperation with the Bravo, Kryvyi Rih/Lozuvatka International Airport was able to increase traffic by almost seven times.