First cruise ship to visit Odessa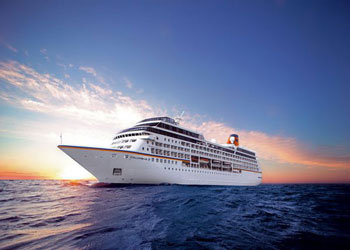 German cruise Hapag Lloyd is the first liner to visit Odessa this season. Hapag Lloyd's liner arrived in Istanbul on 6 May and went on a Black Sea cruise. Liner will arrive to Odessa on May 12, 6:00 am, after visiting the Bulgarian Nesebar and Russian Sochi.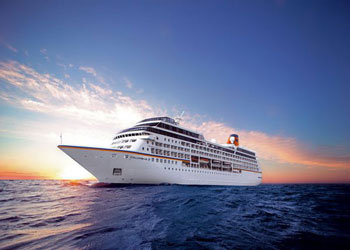 This year's cruise season in Odessa started unusually late due to the events in eastern Ukraine. Last year, the first cruise ship, EUROPA, visited Odessa on April 23, 2015.
In 2013 Odessa port has received 125 cruises (106 nautical and 19 river cruises), in 2014 – 28 and in 2015 – only 12 cruises.