Egypt sees 226,000 Ukrainian tourists in January-March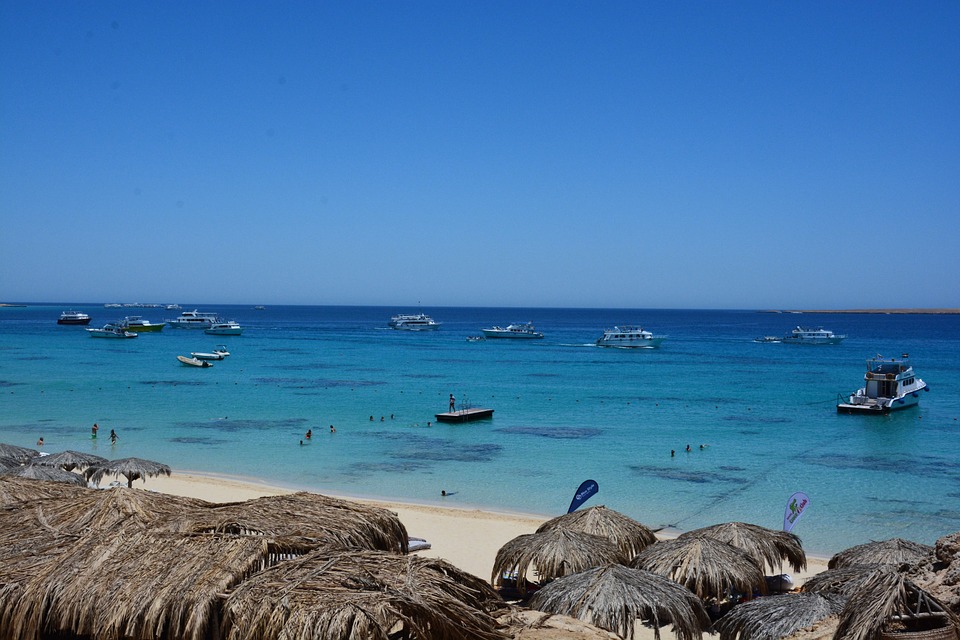 Egypt saw $1.6 billion in tourism revenues from around 1.7 million tourists who visited the country in the first three months of 2017, compared to around 1.2 million tourists in the same period last year.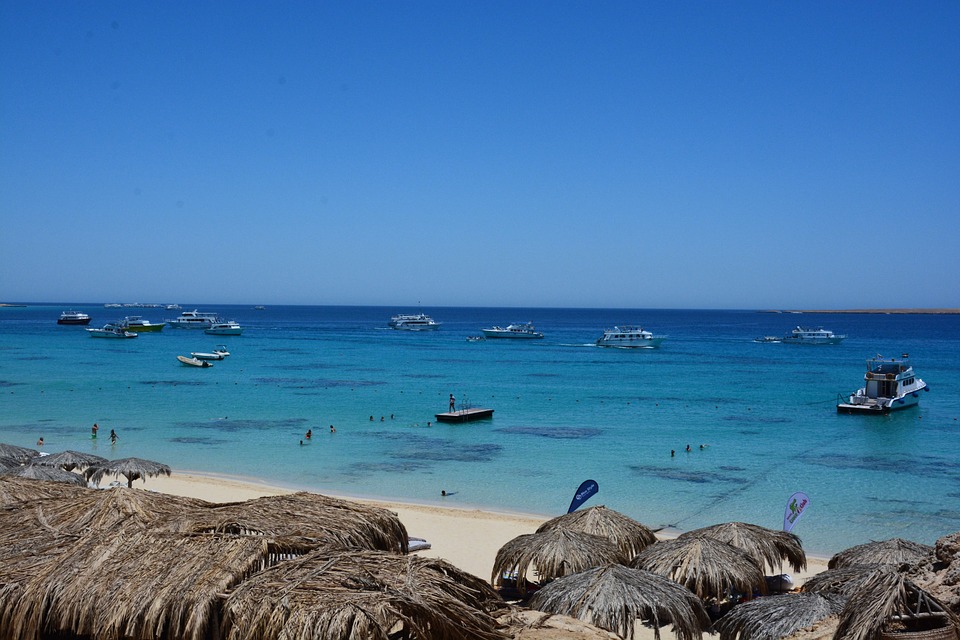 Germans topped the list of tourists at 227,000 visitors, a 35 percent rise from the same period last year. Ukrainians came in second at 226,000 tourists, a whopping increase of 138 percent against the first three months in 2016.
Britons came in third at 74,000 visitors, a 16 percent rise compared to the same period last year.
The Central Bank of Egypt said that Egypt's revenues from tourism dropped to $3.4 billion in 2016, a 44.3 percent decline from the previous year. The figure is a far cry from the $11 billion in revenues generated by the sector in 2010, when 14.7 million tourists visited the country.
Source: NileTV