Drunk passenger arrested after Flydubai flight to Kiev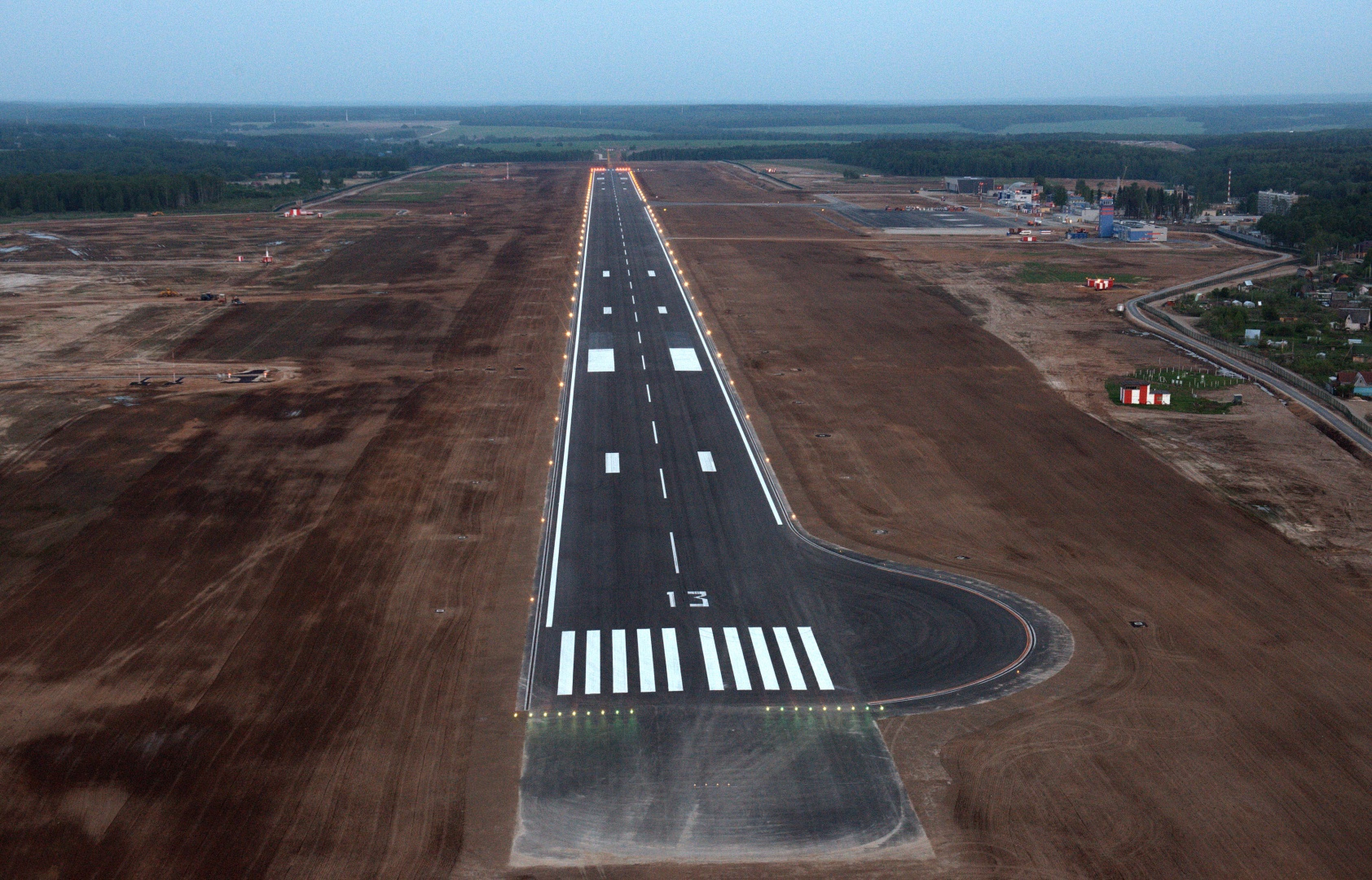 Ukraine's Security Service detained a Russian citizen at Kiev airport after he threatened to blow up a Flydubai plane in a drunken outburst.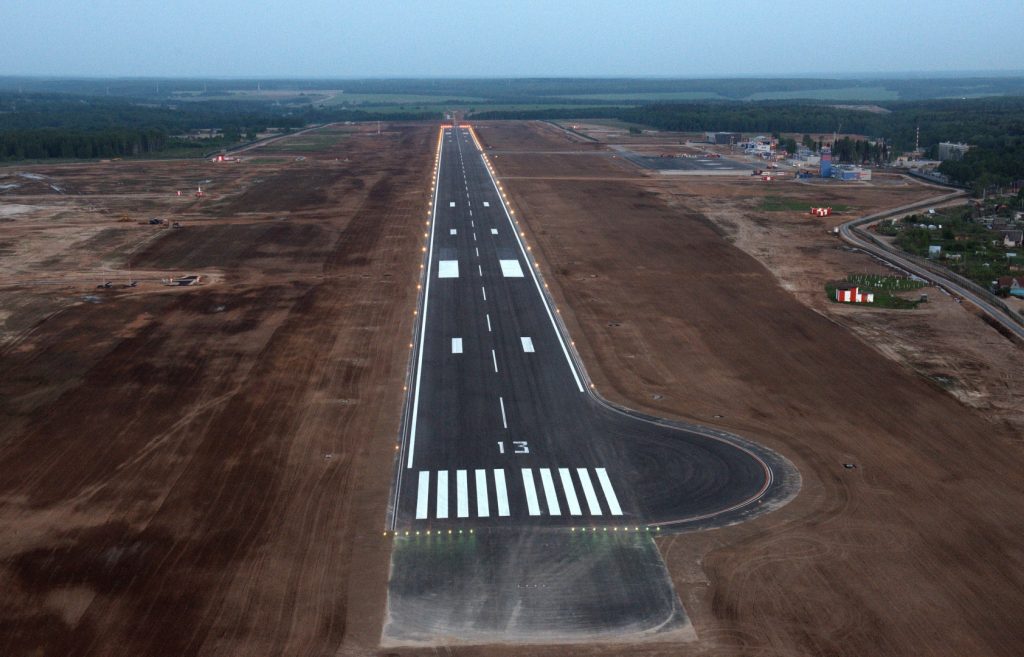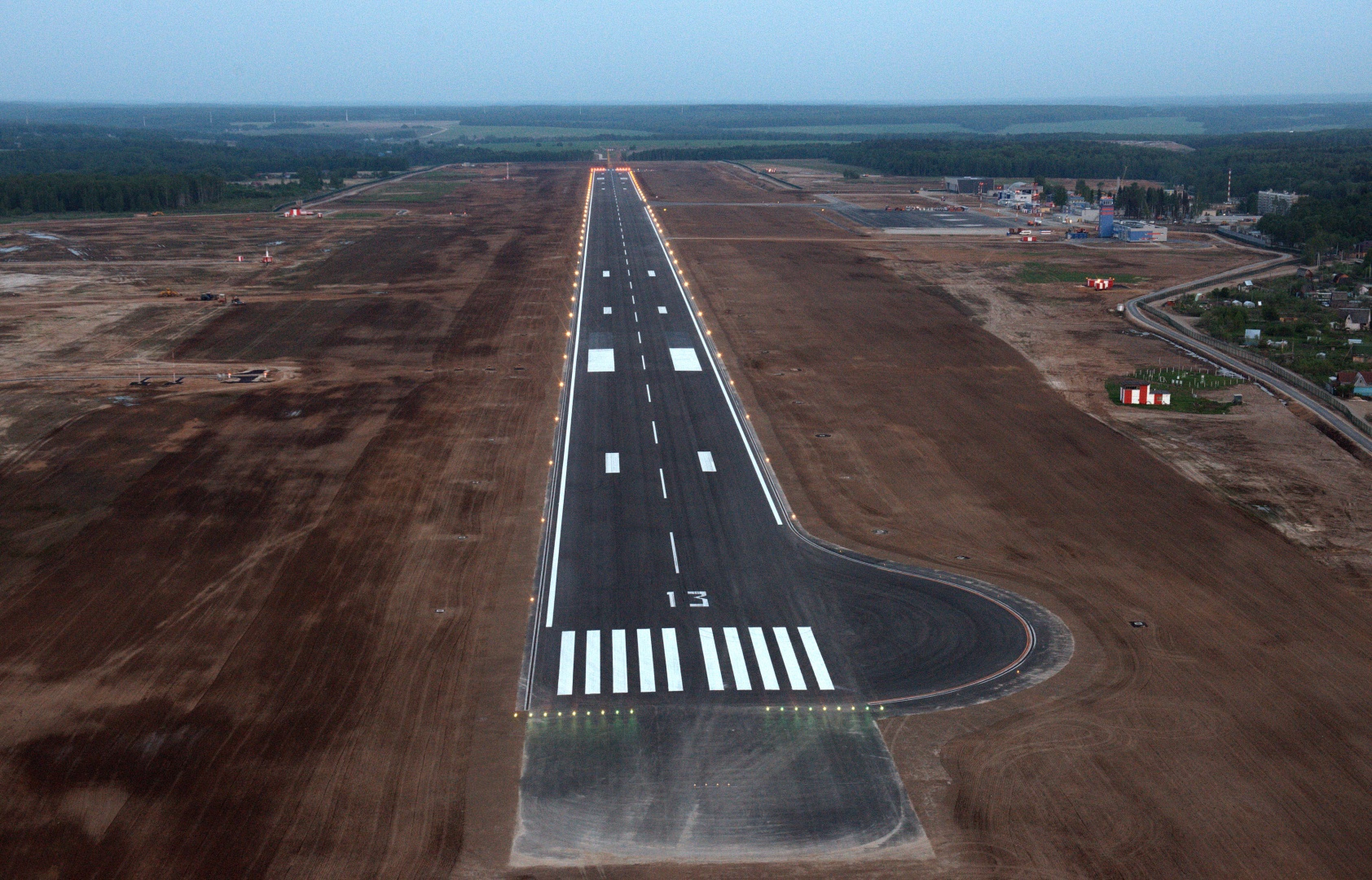 Passenger of the flydubai flight FZ727 Dubai-Kyiv reported to the crew that there were explosives on the plane threatening to blow up the plane. There were 150 passengers on board.
Explosive substances or devices have not been detected on the plane. According to the press service of the airport, the offender was a Russian 60-year-old citizen and was in a state of an alcohol intoxication. flydubai airplane took off from Kyiv-Dubai after careful inspection. The delay time due to the incident was 1 hour 30 minutes.