"Dniproavia" to start Odessa – Burgas flights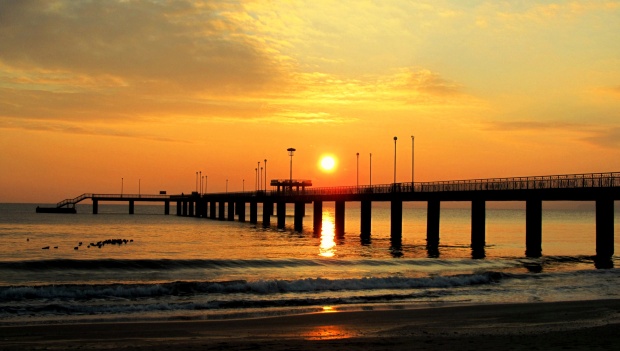 June 26, 2016, "Dniproavia" will launching non-stop charter services between Burgas and Odessa.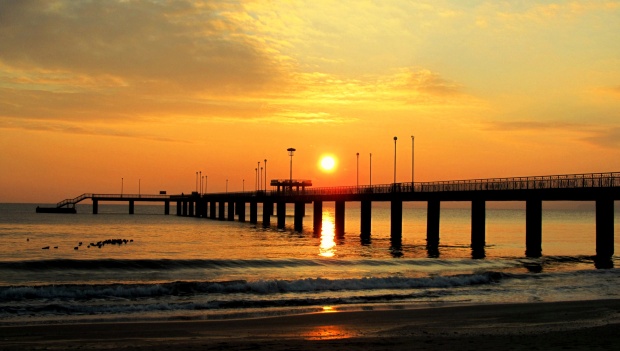 Flights will be operated weekly on Sundays with departure from from Odessa – at 18.00, from Burgas – at 15.40 local time. Flights will be operated on modern on the 49-seat Embraer-145 aircraft.
Flight program will last until 18.09.2016. Tour Organizer – Ukrainian tour operator «SeaMont».