Delta operations slowly returning after systems outage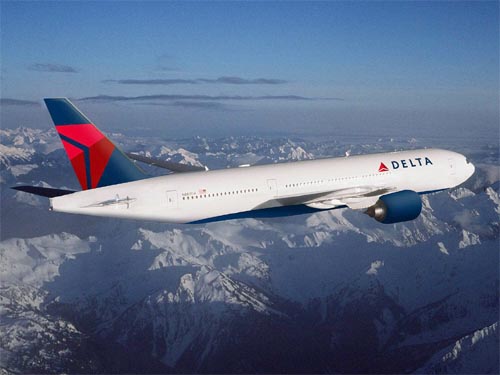 Delta Air Lines flights are departing and a ground stop has been lifted as the airline's IT systems begin to return to normal after a systems outage Sunday night resulted in departure delays and cancellations.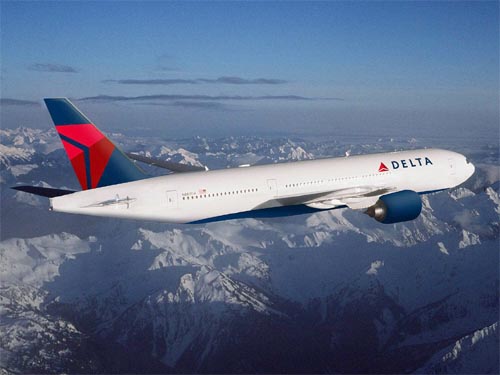 "I want to apologize to all of our customers who have been impacted by this frustrating situation," said Delta CEO Ed Bastian. "This type of disruption is not acceptable to the Delta family who prides itself on reliability and customer service. I also want to thank our employees who are working tirelessly to accommodate our customers."
Approximately 230 flights have been cancelled tonight with more expected. Not all delays and cancellations are being reflected on Delta systems, including delta.com, the Fly Delta App, airport information screens or through our Reservations agents. Some customers are experiencing delays upon landing, particularly at Delta's hub airports.
A waiver has been issued for travel scheduled on Jan. 29 and 30, for rebooking by Feb. 3. Unaccompanied minors will not be accepted for flights through noon ET, Monday, January 30.