DBI Hotels&Resorts and a group of companies "DeVision" plan to open 12 hotels in Ukraine. It is reported that 60% of these hotels will operate under the brand of operator Whyndam Hotel Group – "Super 8", it is also planned to use the company's own brand, "Moi by DBI".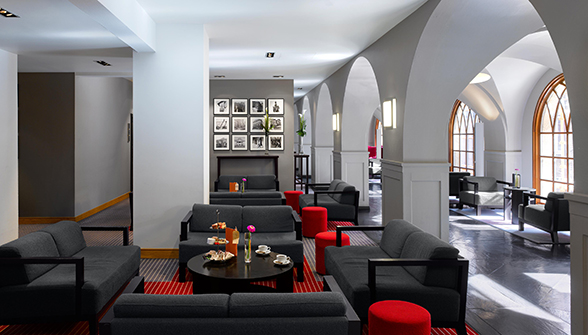 New hotels will be opened in the Dnipro, Kharkiv, Zhytomyr, Kryvyi Rih and Kropyvnytskyi.
Some hotels are planned to be built from scratch, and the investment in one facility will be $ 12-30 million and some buildings will be renovated. The total investment will not be more than $ 70-80 million.