17 October 2018, Boryspil Airport hosted the welcoming ceremony of Brussels Airlines inauguration flight. Cardinal red Airbus 319 was greeted with the traditional water cannon and its crew with numerous fascinated journalists' photo camera flashes.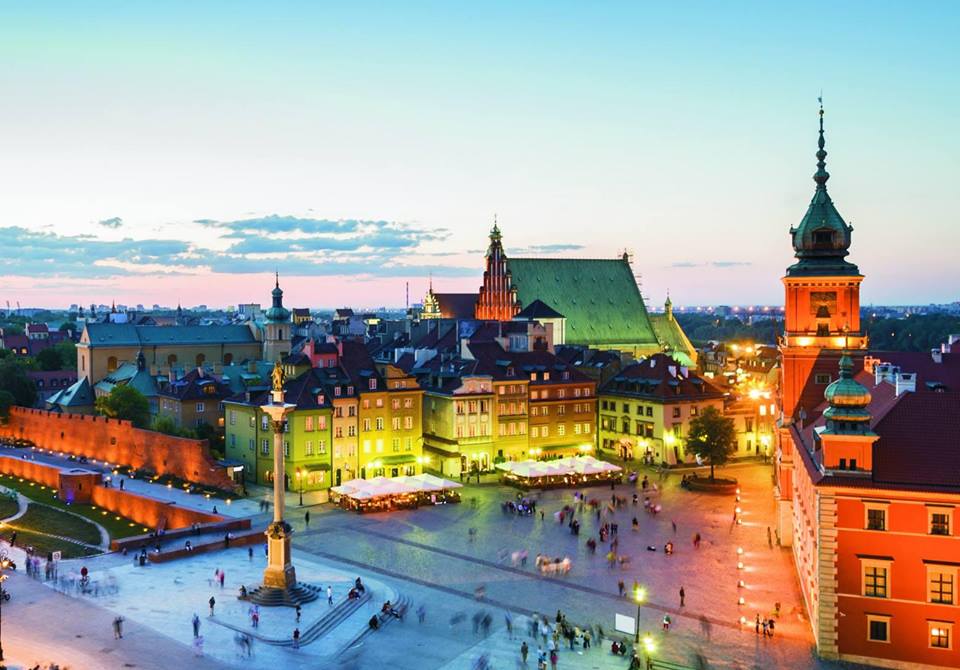 The festive event dedicated to the first flight of Brussels Airlines involved the Minister of Infrastructure of Ukraine Volodymyr Omelyan, Boryspil Airport CEO Pavlo Riabikin, the Ambassador Extraordinary and Plenipotentiary of Belgium to Ukraine Alex Lenaerts and Lufthansa Group Sales Director Rene Coinzack. "This year Boryspil Airport actively develops its cooperation with Lufthansa Group. Jointly with our partners, we endeavor to expand the diversity of air connection with European countries, focusing on the passenger service quality", mentioned Palo Riabikin during the meeting.
Considering the growing demands for Ukraine to EU air traffic, Brussels Airlines introduces the direct connection Kyiv-Brussels with the four flights per week program. From now on, Boryspil Airport passengers are able to travel to Belgium capital on Mondays, Wednesdays, Fridays, and Sundays on Airbus 319 airliner. Departure to Brussels is scheduled at 13:55 on Mondays and Wednesdays, as well as at 16:35 on Fridays and Sundays. Arrival to Kyiv at 13:10 (Mondays, Wednesdays) and 15:50 (Fridays, Sundays).