"Boryspil" airport to be renamed in September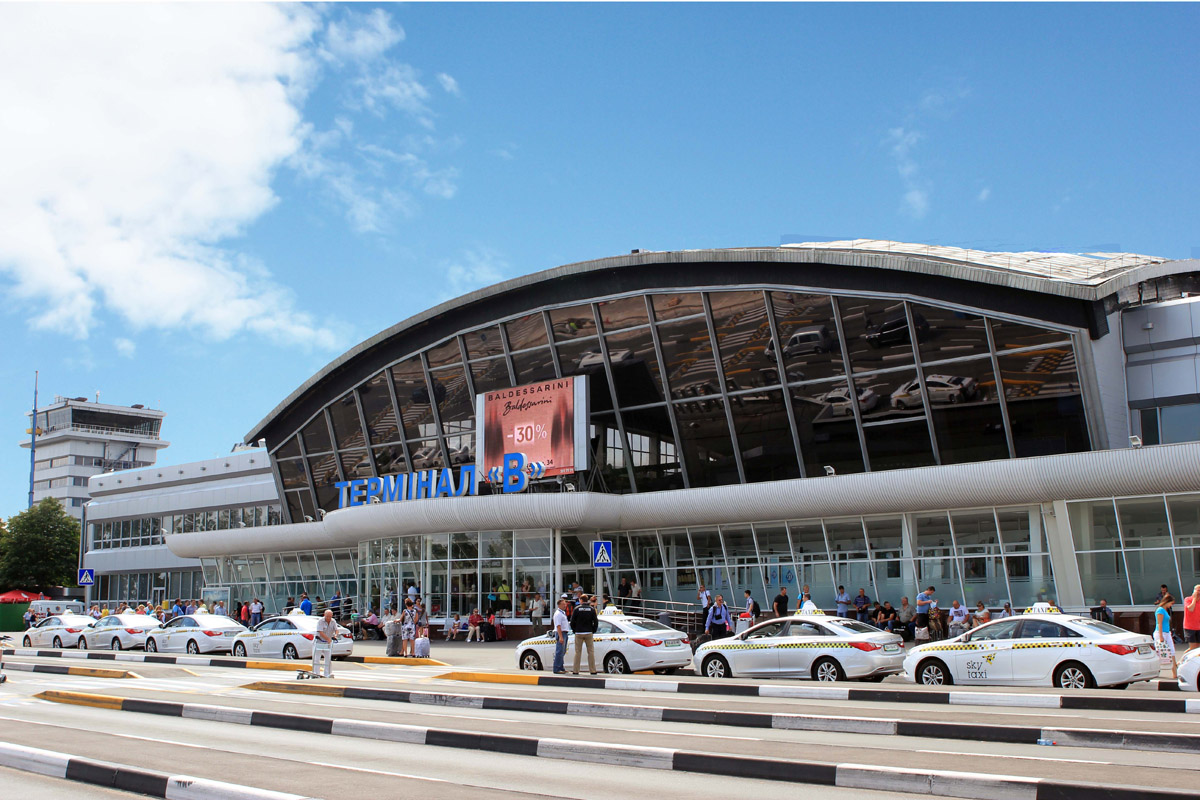 Vladimir Omeljan, the Minister of Infrastructure, has proposed to carry out Internet – voting on naming the Boryspil airport after a renown figure in Ukrainian history.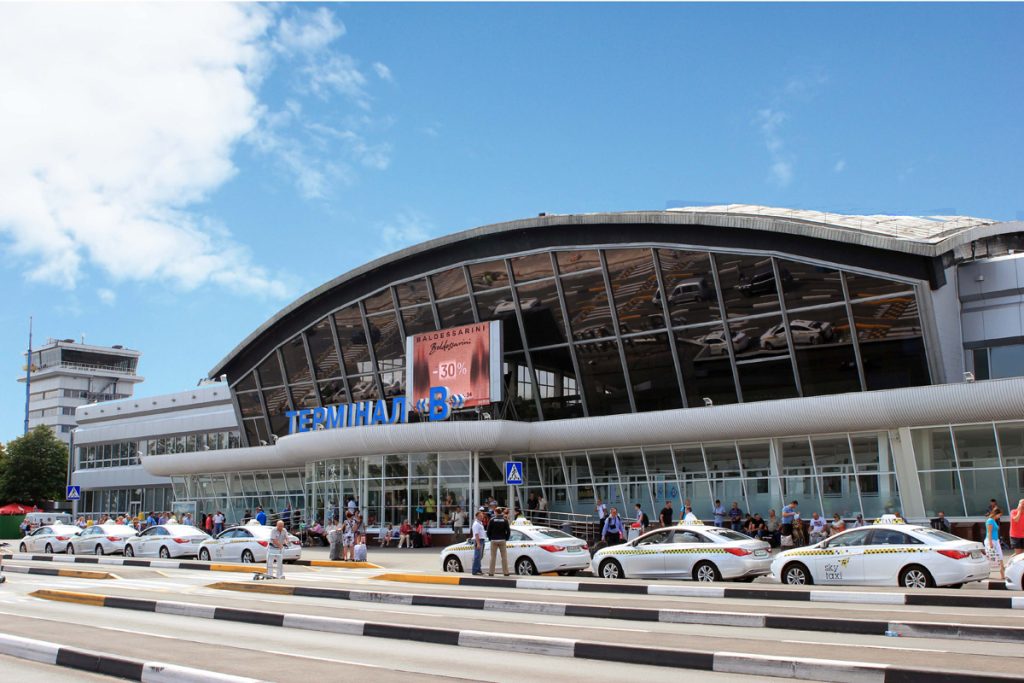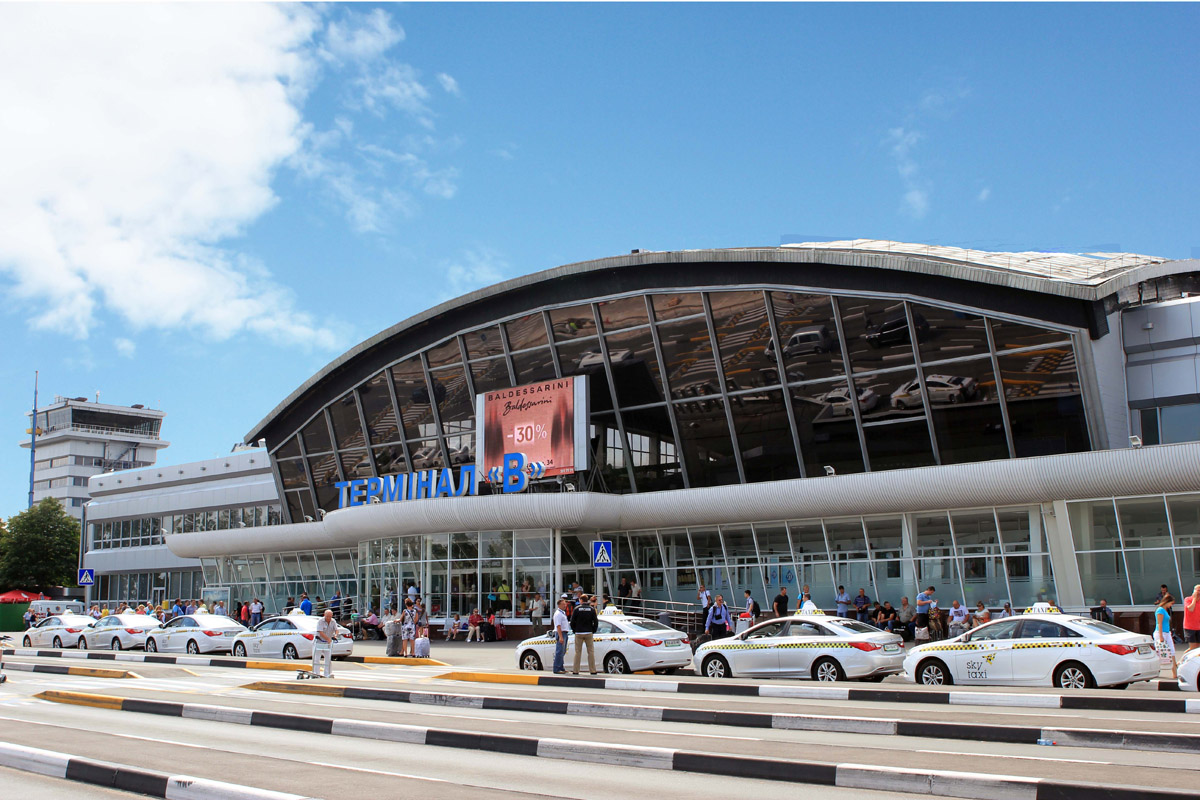 Five choices were available including Oleg Antonov, the aircraft designer, Ivan Mazepa, Hetman,  Kazimir Malevich, the artist, Igor Sikorsky, the engineer and the poet Pavlo Chubynsky . The last option –  not give the name to the airport.
It is estimated that 44, 066 persons cast their votes during the voting. Ukrainians stated a preference to name airport in honor of Ivan Mazepa with 12768 votes. For naming airport in honor of Igor Sikorsky voted 9297 people and for Kazimir Malevich –  9224.
The final decision will be taken by The Cabinet of Ministers of Ukraine.
Oleg Antonov was a prominent Soviet aircraft designer, and the first chief of the Antonov – a world-famous aircraft company in Ukraine, later named in his honor.
Ivan Mazepa was the Cossack Hetman of the Hetmanate inLeft-bank Ukraine. He was famous as a patron of the arts, and also played an important role in the Battle of Poltava.
Igor Sikorsky was a Ukrainian-American aviation pioneer in both helicopters and fixed-wing aircraft. Sikorsky designed and flew the Vought-Sikorsky VS-300, the first viable American helicopter, which pioneered the rotor configuration used by most helicopters today.
Kazimir Malevich – Ukrainian-born painter and art theoretician. He was a pioneer of geometric abstract art and the originator of the avant-garde Suprematist movement.
Pavlo Chubynsky was a Ukrainian poet and ethnographer whose poem "Shche ne vmerla Ukraina" (Ukraine Has Not Yet Perished) was set to music and adapted as the Ukrainian national anthem.