Borispil offers low-cost airlines to fly from "Antonov" airport near Gostomel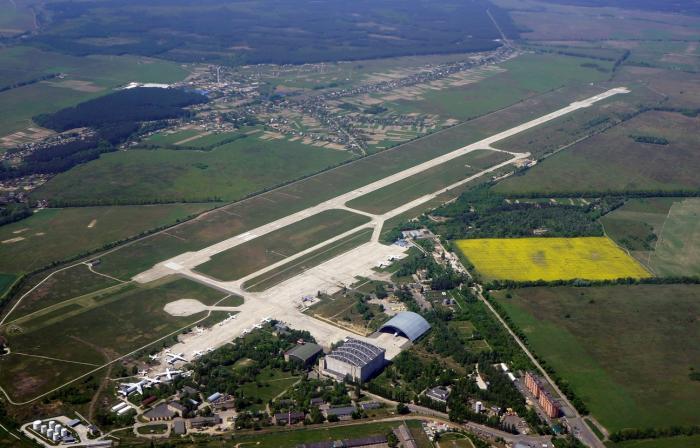 Calling in a large number of budget airlines to the airport goes against the airport's development strategy, it leads to an internal conflict in the operational activities of the airport.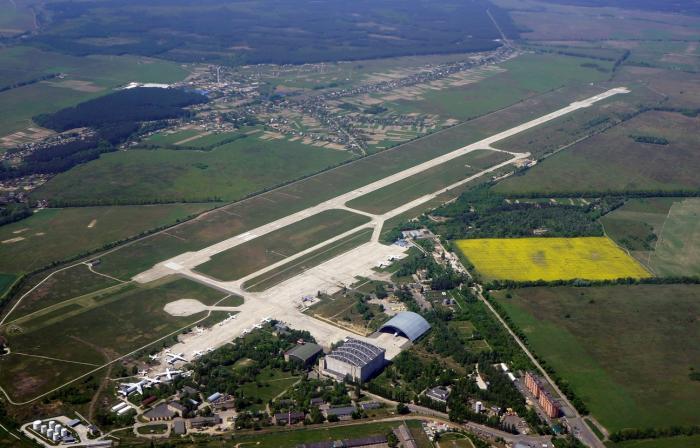 So the airport "Antonov" near Gostomel, 25 km from Kiev can become the airport for low-cost airlines.
"It would be easier for Boryspil Airport to maintain low-cost carriers on the basis of the airport in Gostomel and to develop a hub in Boryspil than to try to combine hub strategy and tactics of attracting low-cost carriers in one airport," said Pavel Ryabikin, Director of the International Airport "Borispol".