Californian start-up Uber launches a new ridesharing service in Kharkiv, that could see (almost) anyone become a chauffeur.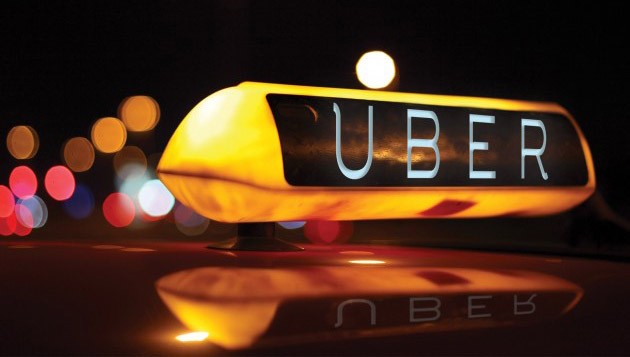 The Uber start fee costs 17UAH, 1 km – 4.0UAH. The minimum trip – 25UAH.
The Uber service has already been successfully launched in Kiev, Odessa, Lviv and Dnipro.
Uber was launched in 2009. The company develops and operates the Uber mobile app, which allows consumers with smartphones to submit a trip request which is then routed to Uber drivers who use their own cars.