Blue Air Moravia to connect Brno and Lviv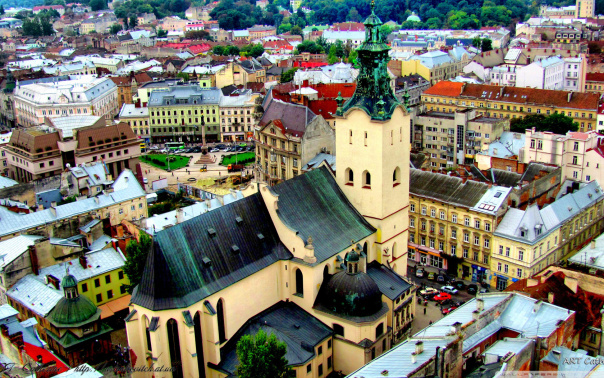 Romanian low-cost operator Blue Air will expand in the region by opening a subsidiary in Brno, South Moravia region of the Czech Republic. The company will operate seven flights from the Brno to Milan, Brussels, Barcelona, Lvov, Rome, Dubrovnik and Split.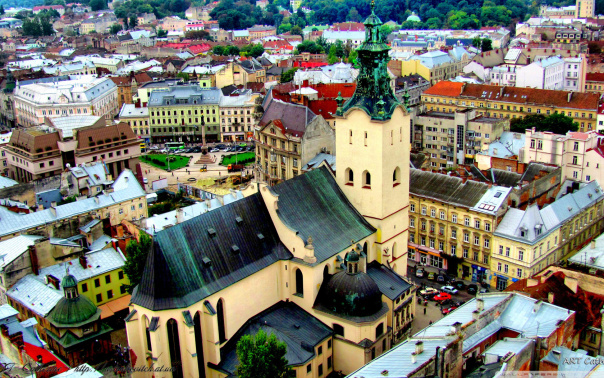 Blue Air Moravia will allocate to the Brno base a Boeing 737-500 aircraft with 126 seats. First flights will be launched at the end of March, but the detailed flight schedule and final prices will be announced in January.