Belavia to Start Minsk-Munich Service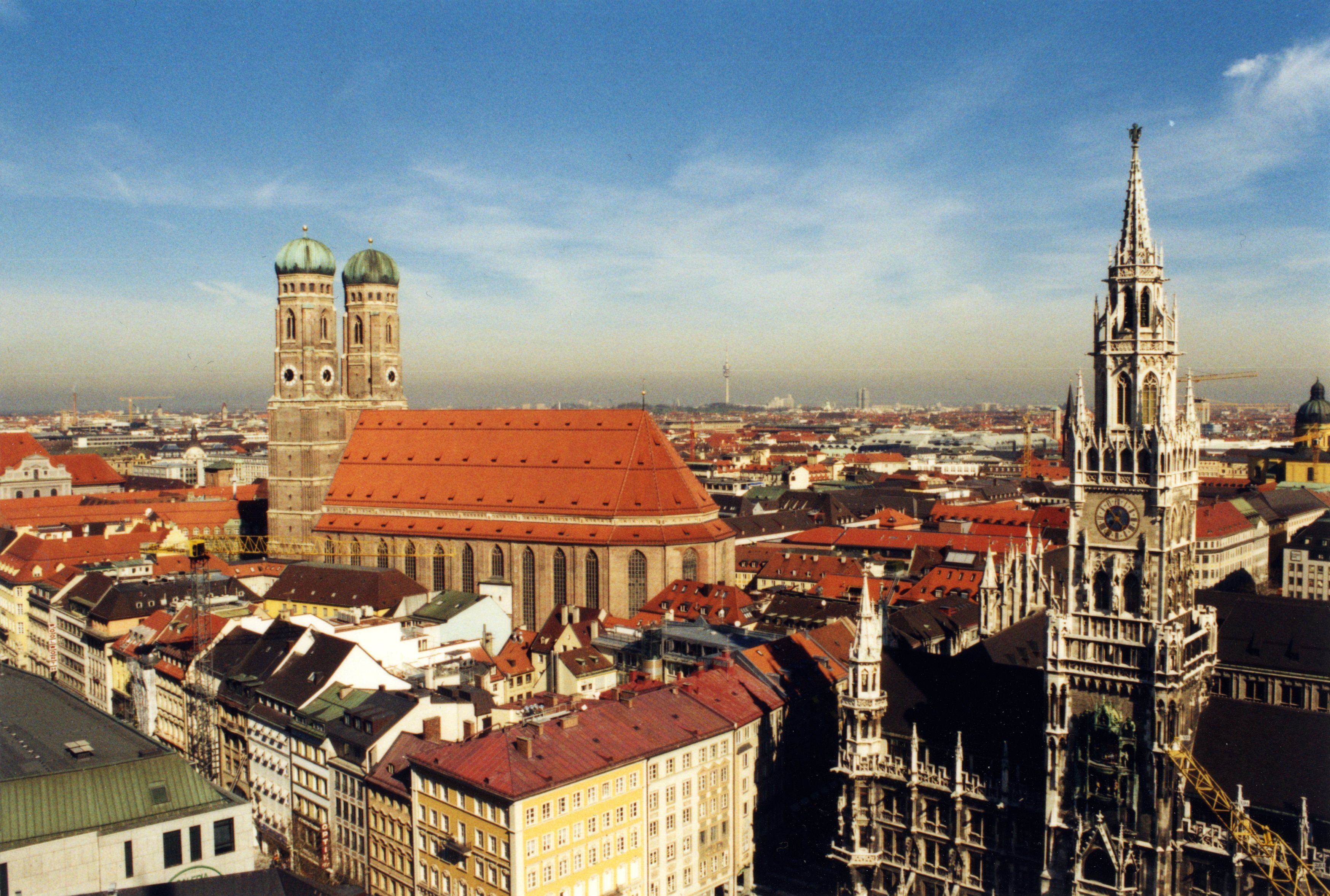 On July 15, 2019, Belavia will start the first flight along the route Minsk-Munich-Minsk.

Flights to Munich will be regular, 4 times a week, w/departure from Minsk at 12.30 on Mondays, Thursdays, Fridays, and Sundays, and arrival to Munich International Airport named after Franz Josef Strauss at 13.35. A return flight from Munich is planned to depart at 14.15, and arrive to National Airport Minsk at 17.15. Local time is stated for all airports.
'Opening the new flight will facilitate establishing and strengthening trade and economic relations between the Belarusian and German partners;  it will simplify the exchange of official, cultural and sports delegations between Belarus and Germany', noted Anatoly Gusarov, Belavia Director-General.
Flights are planned to perform on a comfortable Embraer 175 w/passenger capacity of 76. The time on-route will make about 2 hours.
When purchasing on belavia.by, a one-way air ticket will make up EUR115 or more, including taxes and charges, and EUR260 or more for a round-trip ticket. Tickets are already available for sale.
Munich is the capital of the federal state Bavaria. The stable economy and the highest standard of living in the country make the Bavaria capital an attractive site for business development. Thanks to the opening of such flight, representatives of business groups, scientific and social activity areas will be able to develop actively the partner relations with foreign colleagues. Besides, due to the opening of such flight, the Airlines also expects further increase in transit flow via its base airport in Minsk.
As of the moment, the Belarusian carrier performs regular flights along the following German routes: Berlin, Frankfurt, and Hannover.

Comments Off

on Belavia to Start Minsk-Munich Service