Austrian Airlines may return to Kharkiv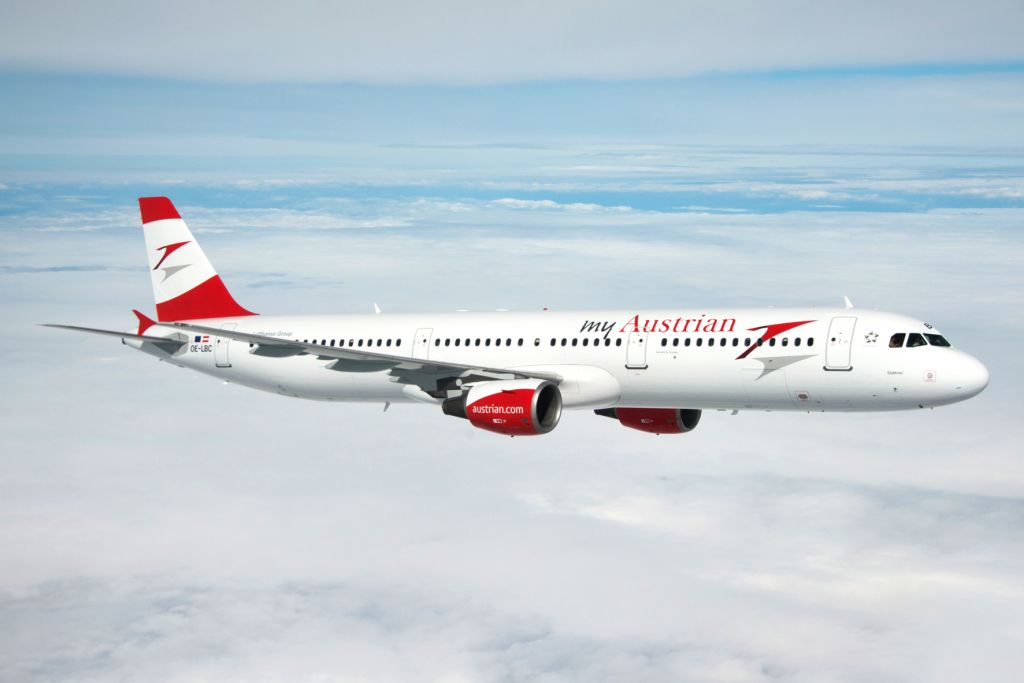 "Kharkiv" International Airport Authority (MAX) is negotiating with the "Austrian Airlines" airlines to resume direct Vienna-Kharkov flights.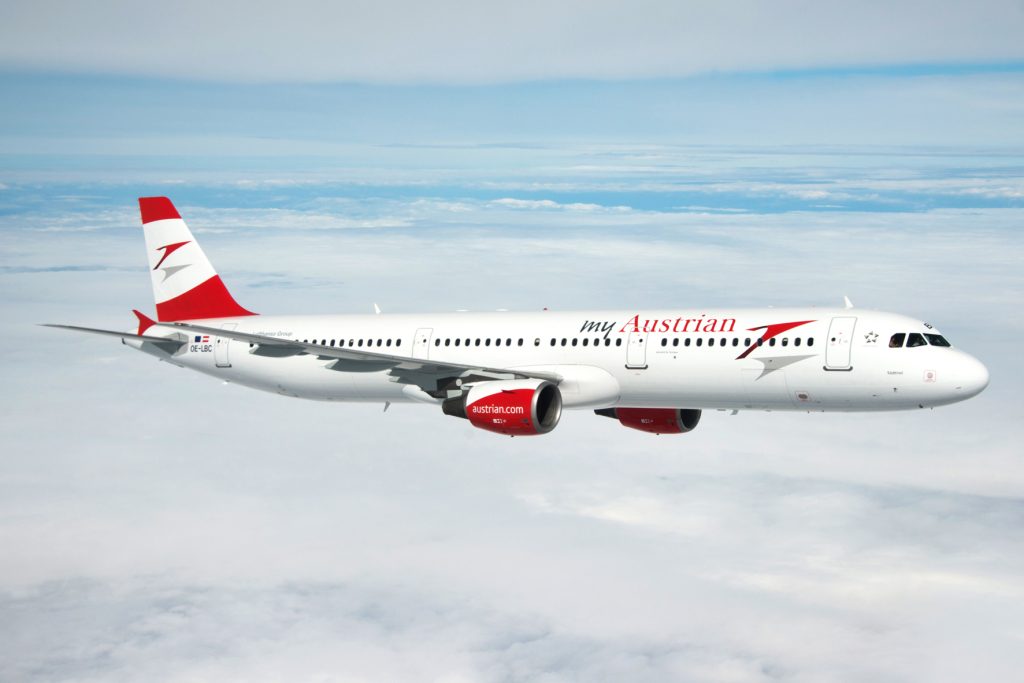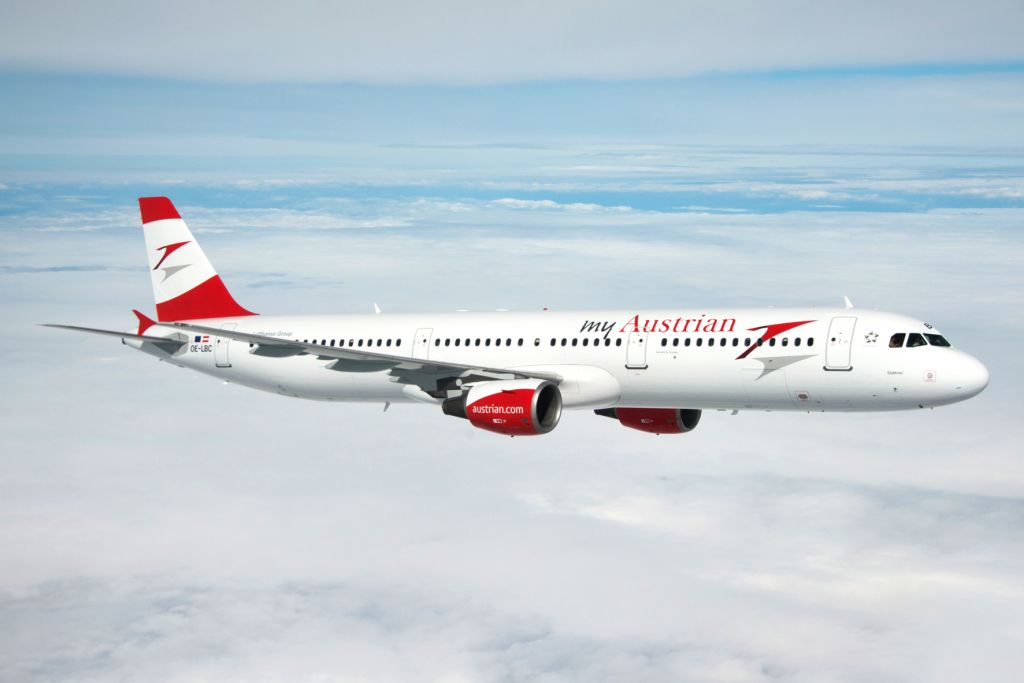 "We are convincing them to return to route, which they have used for over 12 years … They have encouraged us that it is possible to be in the autumn, 2016", – said Vladimir Vasilchenko, MAX General Director at a press conference on Friday.
According to Vladimir Vasilchenko, Airport Authority is also negotiating with Flydubai airline about resuming flights to Saudi Arabia.