More than 750,000 Ukrainian tourists are expected to travel to Antalya province in 2017. The number of Ukrainian tourists visited Antalya in the first six months of 2017 increased 45 percent compared to figures from the same period last year.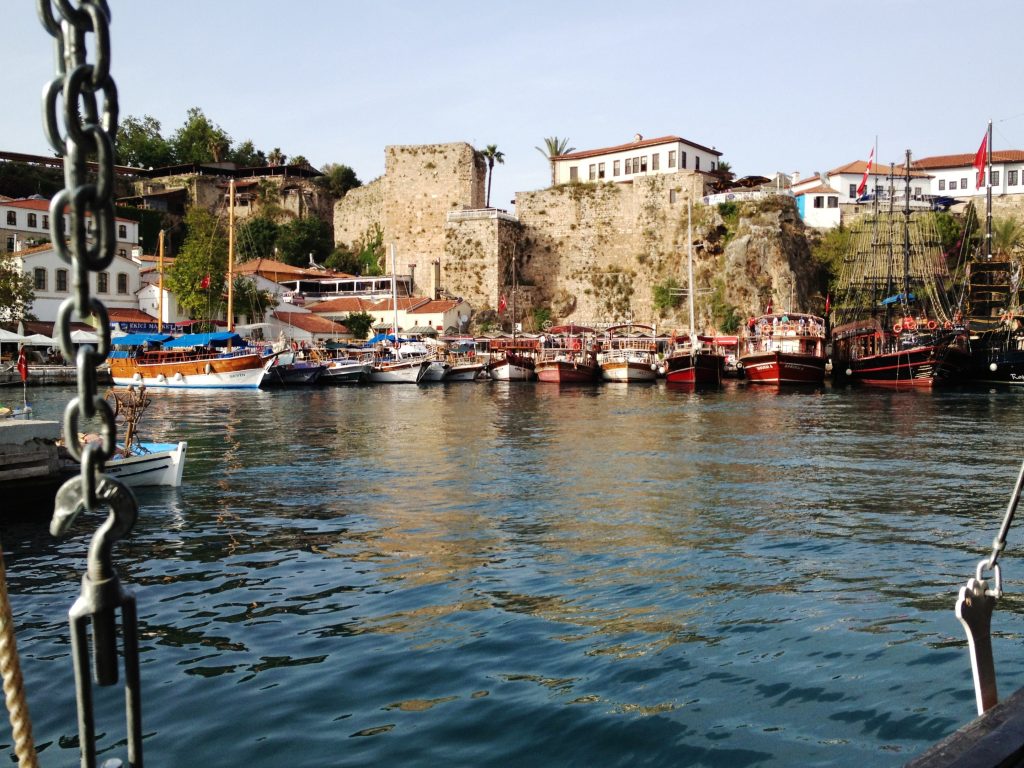 Over one million Ukrainian tourists came to Turkey in 2016, 55 percent of them visited Antalya. Tourists from Ukraine makes up around eight percent of the city's tourism in total.
In a bid to boost tourism, Ankara and Kyiv signed an agreement allowing their citizens to travel to each other's countries with only an identity card.