Anda Air launches flights to Marsa Alam, Egypt
Former Dart Airlines executives Sergei Shamenko and Georgy Avanesov have founded a new Ukrainian start-up – Anda Air. Anda Air plans to serve leisure destinations in Jordan and Egypt.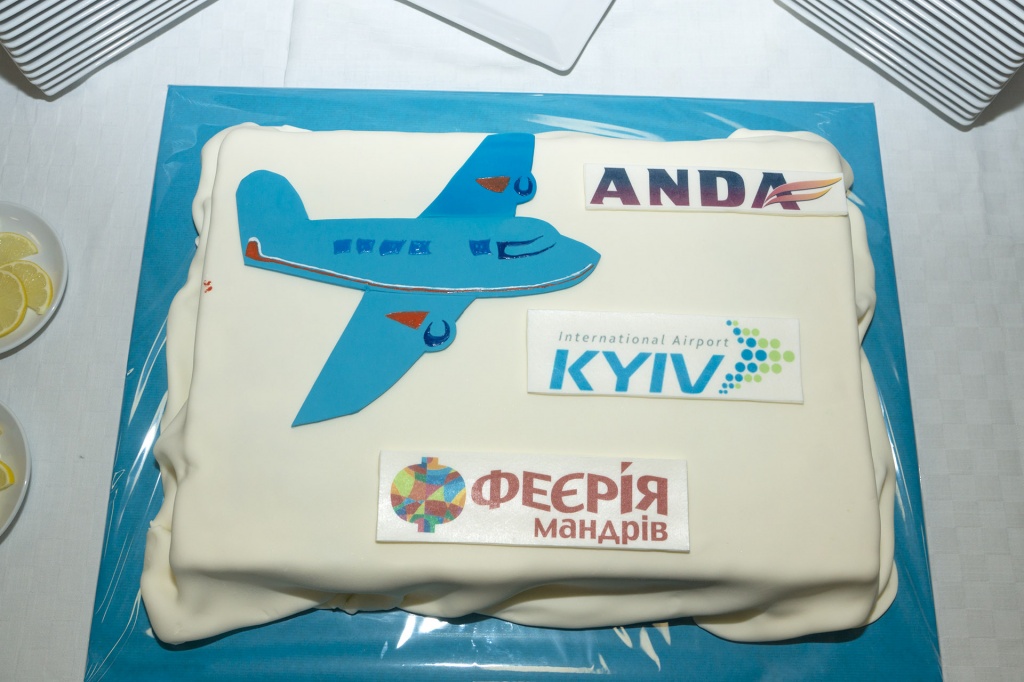 October, 10 Anda Air made its first flight – from Kyiv "Zhulyany" airport to Marsa Alam, Egypt. Anda Air plans to fly to Marsa Alam every Sunday. The carrier's fleet consists of one narrow-body McDonnell Douglas MD-83 aircraft built in 1993.
Airport Marsa Alam a new direction for Ukrainians, there were no flights between Kiev and Marsa Alam until today.