Alaska Airlines debuts new flights between San Diego and Newark, New Jersey
Alaska Airlines today begins new flights between San Diego and Newark, New Jersey, the airline's first nonstop flight between San Diego and the New York City area.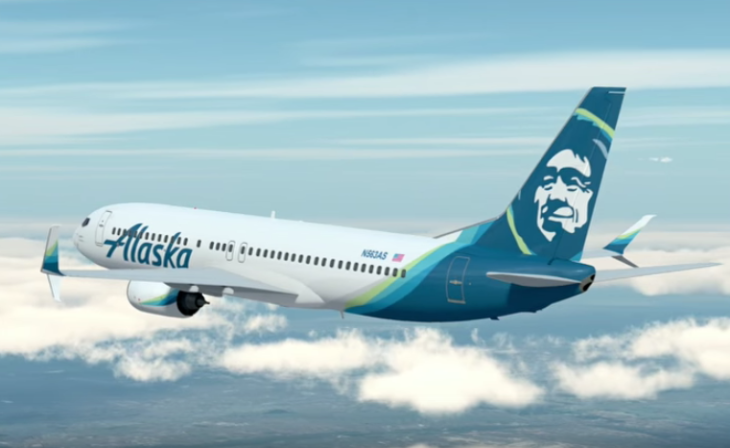 "We continue to offer more nonstop options from San Diego for our valued Southern California customers," said John Kirby, Alaska Airlines' vice president of capacity planning. "Newark becomes our third East Coast destination from San Diego along with Boston and Orlando, and provides travelers easy access to the New York City metro area."
Earlier this year, the Federal Aviation Administration approved Alaska's request to operate four additional daily flights to Newark. New service between Portland and Newark launched earlier this month, while new service between Newark and San Jose, California and a third daily flight between Newark and Seattle begin in spring 2017.
Flight times based on local time zones.
Alaska will also launch flights from San Diego to Baltimore in March 2017.
Alaska is operating the new flights with fuel-efficient Boeing 737 aircraft. Customers can enjoy free entertainment on their own devices and power at every seat, as well as Northwest-inspired food and beverages, such as Beecher's Flagship cheese, and exclusively blended Canoe Ridge wine.