airBaltic to launch Riga – Odessa
The Latvian airline airBaltic will launch a new route between Riga and Odessa on March 26, 2017. The new route will offer a new summer holiday destination for travellers from the Baltics, as well as convenient travel options to Riga and beyond to destinations in Western Europe, Scandinavia, the Baltics, and the CIS.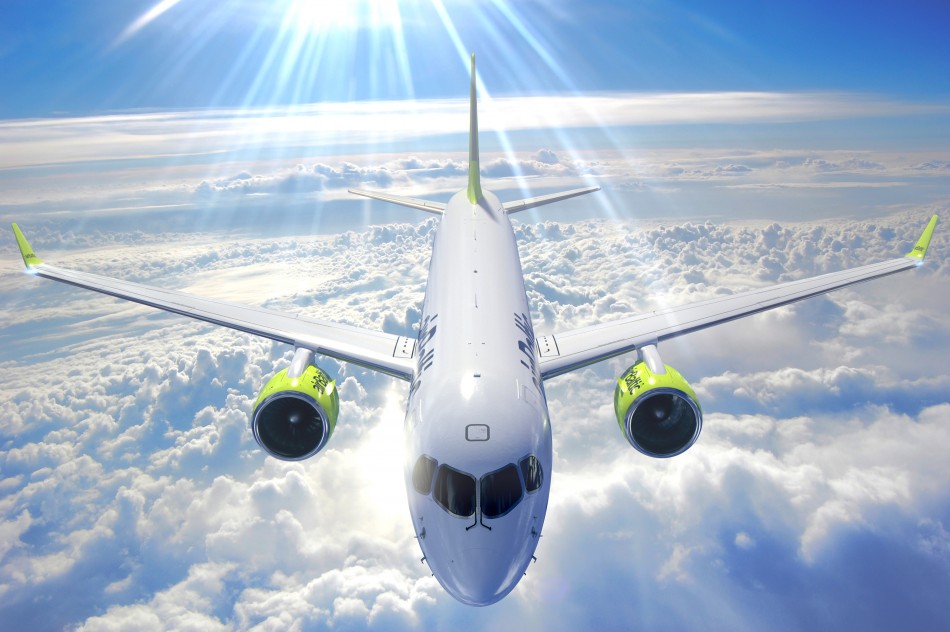 Wolfgang Reuss, SVP of Network Management of airBaltic: "We are delighted to add Riga – Odessa to our route map. The new route will offer holidaymakers a popular city on the Black sea cost, while the residents of Odessa will have convenient new travel options across Europe, Scandinavia and Russia."
airBaltic will fly from Riga to Odessa up to 4 flights weekly. airBaltic will operate a mix of Boeing 737 and Bombardier Q400NextGen on the route. The flight is scheduled to last 2 hours 30 minutes. One-way ticket prices starts at EUR 89, including airport fees and transaction costs. A full schedule of airBaltic flights can be found on the company's homepage at www.airbaltic.com .
airBaltic serves over 60 destinations from its home base in Riga, Latvia. From every one of these locations, airBaltic offers convenient connections via Riga to its network spanning Europe, Scandinavia, CIS and the Middle East. In addition, airBaltic also offers direct flights from Tallinn and Vilnius.