airBaltic celebrates 20 years in Kiev
This week, the Latvian airline airBaltic celebrates the 20th anniversary of its Riga – Kiev service. Since 1996, airBaltic has carried almost 900 thousand passengers on the route and today it offers convenient connections between the cities and beyond to destinations in the Baltic region, Scandinavia, and Russia.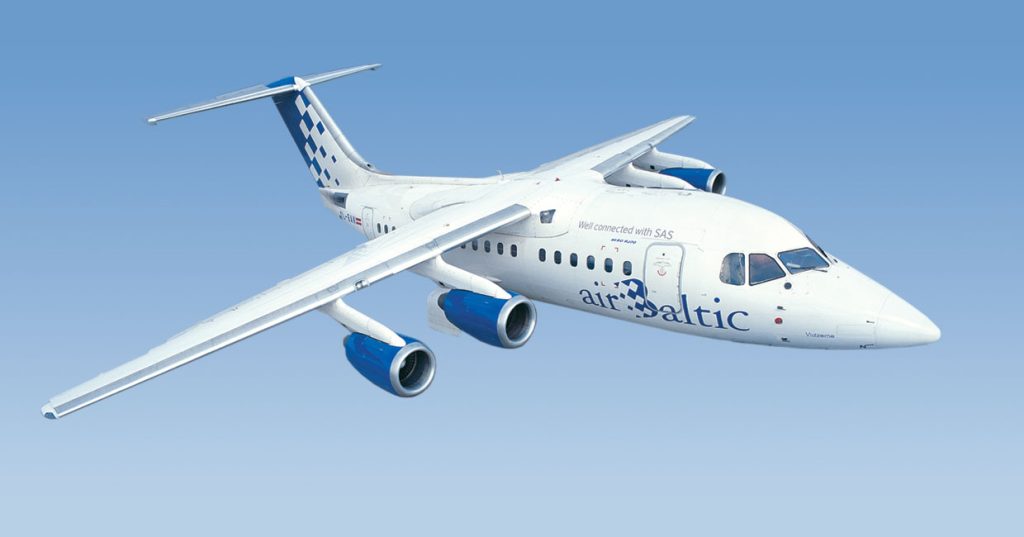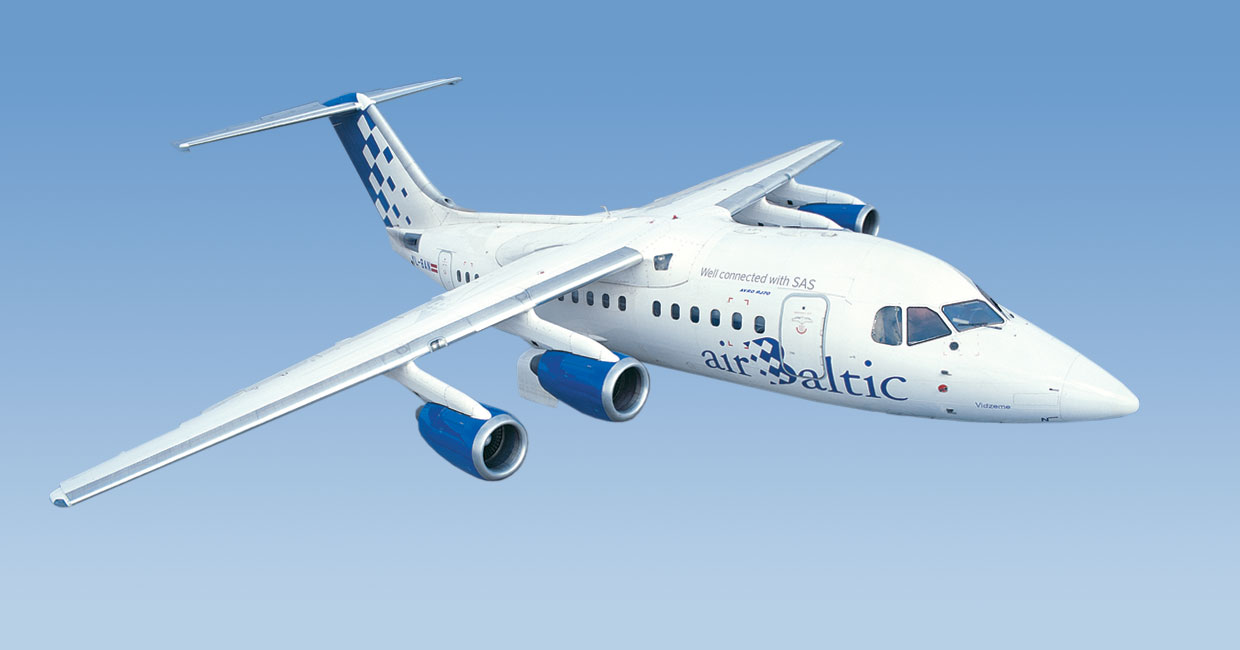 Wolfgang Reuss, SVP of Network Management of airBaltic: "We started out in Kiev with mere six thousand passengers served in 1996, but now we have almost seventy thousand passengers annually on our Riga – Kiev service, offering convenient onward connections to 60 destinations in Europe, Russia, and the Middle East."
airBaltic launched its Riga– Kiev service on February 15, 1996 utilising a BAe 146 / Avro RJ aircraft. airBaltic started in Ukraine with just 6974 passengers annually, and has now grown to 69 345 passengers served in 2015 who boarded airBaltic aircraft that linked Ukraine with Riga and major European hubs.
airBaltic serves over 60 destinations from its home base in Riga, Latvia. From every one of these locations, airBaltic offers convenient connections via Riga to its network spanning Europe, Scandinavia, CIS and the Middle East. In addition, airBaltic also offers new direct flights from Tallinn and Vilnius.