Air Serbia to launch Venice flights in June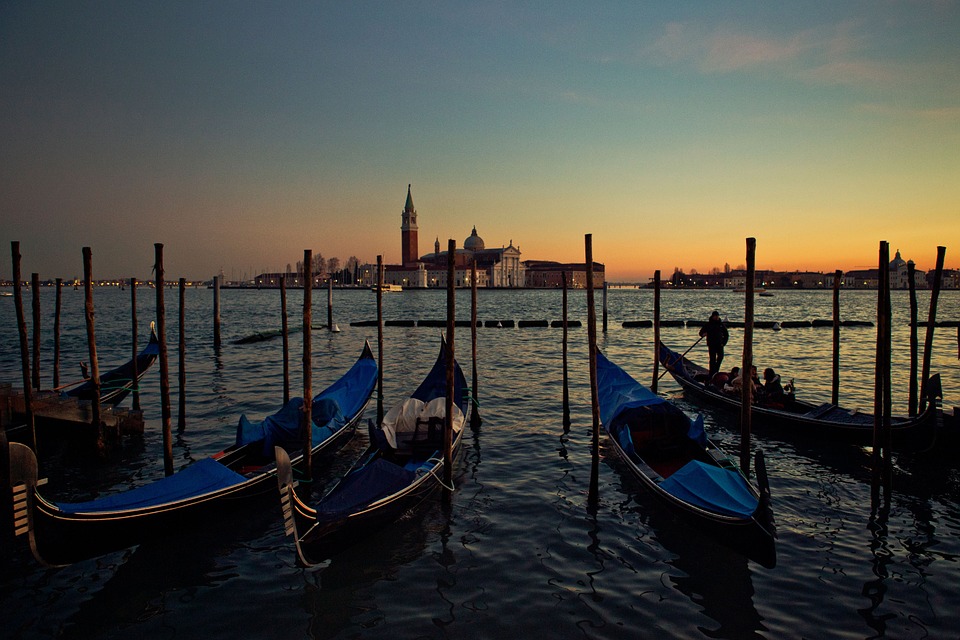 Air Serbia, the national airline of the Republic of Serbia, has announced plans to launch a four-per-week service to Venice from 1 June 2017. The non-stop service will be promoted at this week's International Tourism Fair in Belgrade.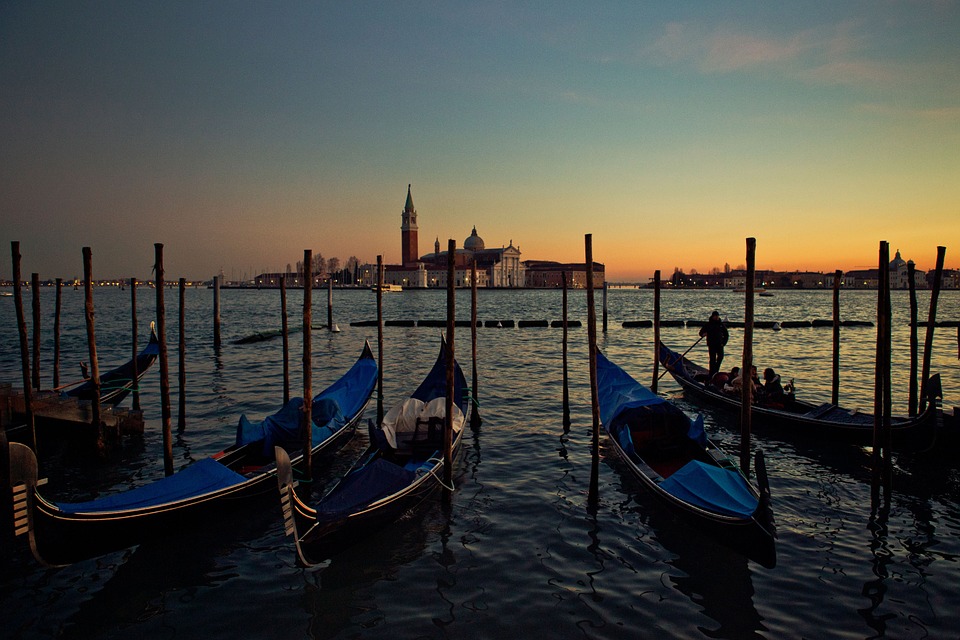 Set to launch on 1 June, the flight will be operated to Venice Marco Polo Airport (VCE) on an ATR 72-series aircraft, providing up to 560 return seats between Belgrade and the Italian city each week.
The "City of Bridges", Venice is renowned for its picturesque canals and bridges, which number in the hundreds. It will be the third destination served by Air Serbia in Italy after Milan and Rome.
The flights have been scheduled for Monday, Tuesday, Thursday and Sunday and will take approximately two hours.
Dane Kondić, Chief Executive Officer of Air Serbia, said: "We are excited to begin flying to Venice this summer, linking Belgrade to a city visited by millions every year for its fascinating architecture and culture.
"Our four-weekly service will provide business and leisure travellers with multiple travel options to the Serbian capital, as well quick connections over Belgrade to Southeast Europe and the Middle East.
"In addition, more than 55 per cent of the Serbian diaspora in Italy, estimated at up to 70,000 people, live in the catchment area of Venice Marco Polo Airport, and will benefit from this new air link to Serbia.
"We have established a solid presence in the Italian market and will work with our tourism and trade partners, including Alitalia and Etihad Airways, to make the new service a success."