Air France increases capacity on San José route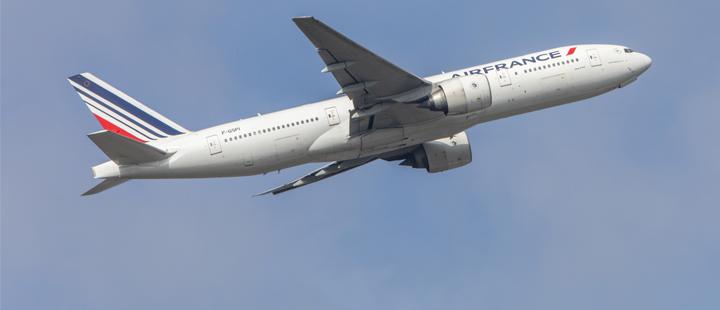 As from 20 October 2017, Air France will be offering an additional flight to San José (Costa Rica), increasing its weekly flight frequency from 2 to 3 on departure from Paris-Charles de Gaulle. Inaugurated on 2 November 2016, the company is increasing its seat capacity by 50% on this route.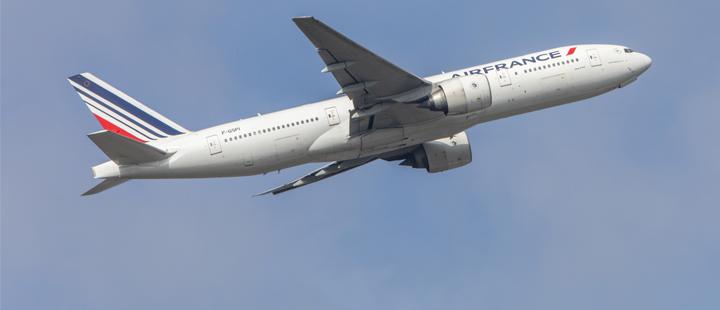 Flights will be operated by Boeing 777-300 equipped with 468 seats, including 14 in Business, 32 in Premium Economy and 422 in Economy class.
Air France offers all curious, demanding and passionate travellers a digital and original travel blog: travelby.airfrance.com. With two new cities added each month, San José is one of the 110 destinations available.
In this way, Air France customers can explore a wide selection of hidden restaurants, boutique hotels and scenic spots, drawn up by people who love their city (bloggers, e-influencers, journalists, etc.). Air France has designed this guide not only as a source of inspiration to help customers choose a destination, but also as a real travel guide during their stay.
In addition to this new Air France offer, the company's customers can reach San José with 2 daily flights operated by Copa Airlines, as a continuation of the Paris-Charles de Gaulle – Panama City service operated by Air France.
In this way, passengers benefit from a single ticket for their entire trip, an even wider choice of flights to Costa Rica, baggage transfer to their final destination and can earn Miles on all code-share flights.