Air Serbia expands codeshare network to Boston and San Francisco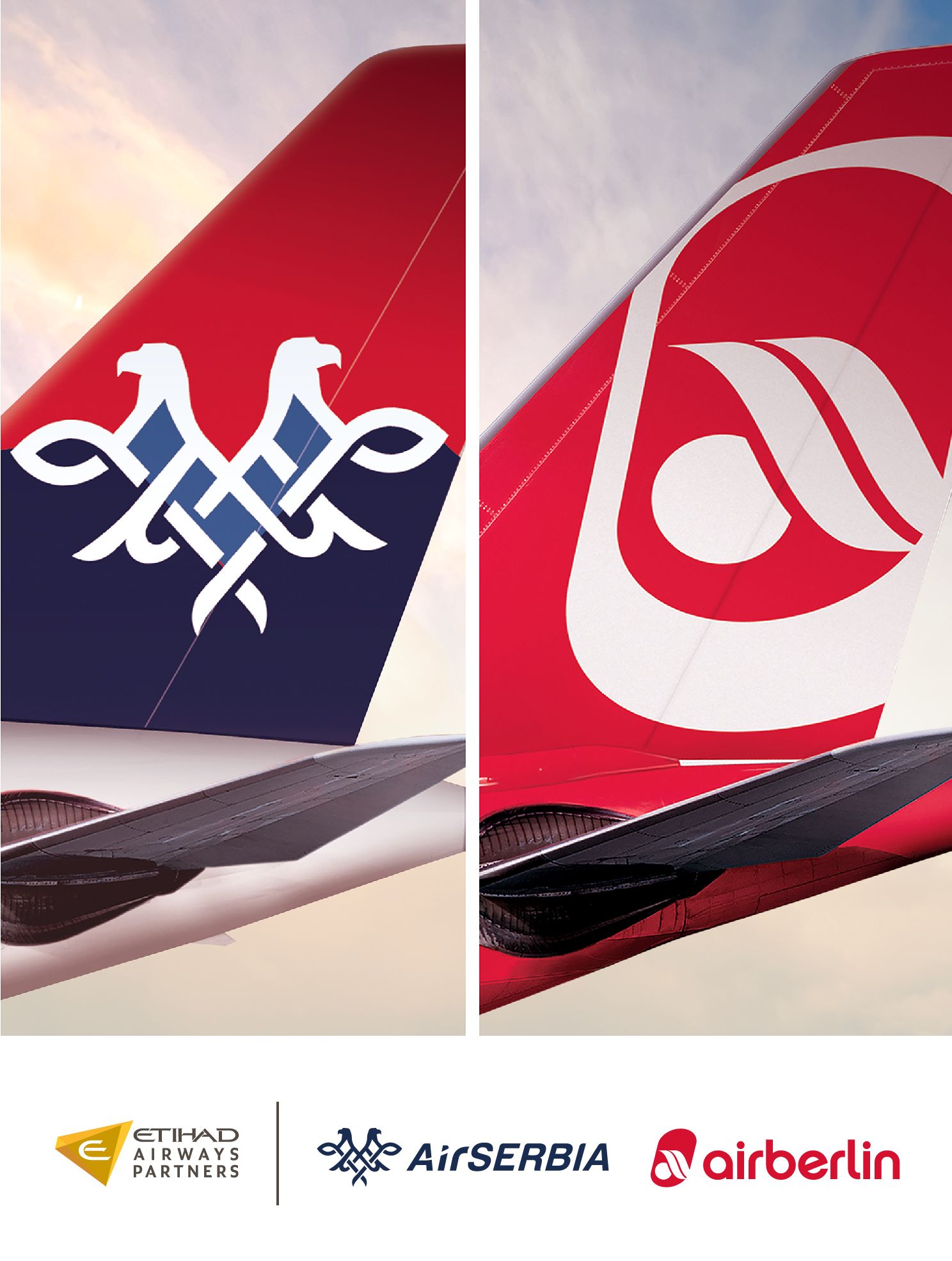 Air Serbia, the national airline of the Republic of Serbia, has expanded its codeshare agreement with airberlin to offer travellers convenient one-stop connections to five destinations in the United States including Boston and San Francisco.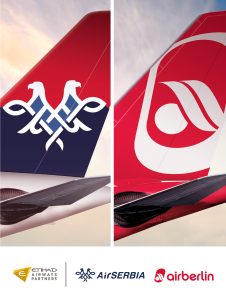 Under the expanded agreement, the Belgrade-based carrier now places its JU flight code on eight weekly flights operated by airberlin between Düsseldorf and San Francisco, and five weekly services between Düsseldorf and Boston.
The new routes complement an agreement signed in January 2016 that allows passengers to fly with Air Serbia and airberlin between Belgrade and Chicago, New York and Miami with only one short stop over Germany.
Dane Kondić, Chief Executive Officer of Air Serbia, said: "We are thrilled to provide more connections to the United States by expanding our codeshare agreement with airberlin. This allows travellers to fly easily from Belgrade to the culturally-rich cities of Boston or San Francisco via Düsseldorf.
"Together with airberlin, we now offer convenient one-stop air links to five major cities in the US and will further build on this travel proposition in June when we launch our non-stop, five-per-week service between the Serbian capital and New York."
The new deal has also seen Air Serbia widen and deepen its European flight network by codesharing on airberlin's services between Düsseldorf and Bologna, Florence, Venice, Reykjavík and Stockholm.
Mr Kondić continued: "On top of our new connections to the US, we have bolstered our European network by codesharing on an additional five routes operated by airberlin to Italy, Iceland and Sweden, providing our guests with more choice and flexibility when planning air travel.
"This development marks a major milestone in our partnership, which now covers airberlin's flights to 50 cities."
In return, travellers with airberlin will soon be able to book flights operated by Air Serbia between Belgrade and Ohrid, Hamburg, Dubrovnik, Split, Zagreb, Pula and Ljubljana using a single ticket for their entire journey.
Air Serbia is preparing to commence long-haul flights to New York on 23 June 2016, re-establishing a long-awaited air bridge between the Serbia and the United States.
The transatlantic flight will be operated using an Airbus A330 aircraft in a two cabin configuration, with 18 business class and 236 economy class seats.