Air Moldova and Turkish Airlines have signed a codeshare agreement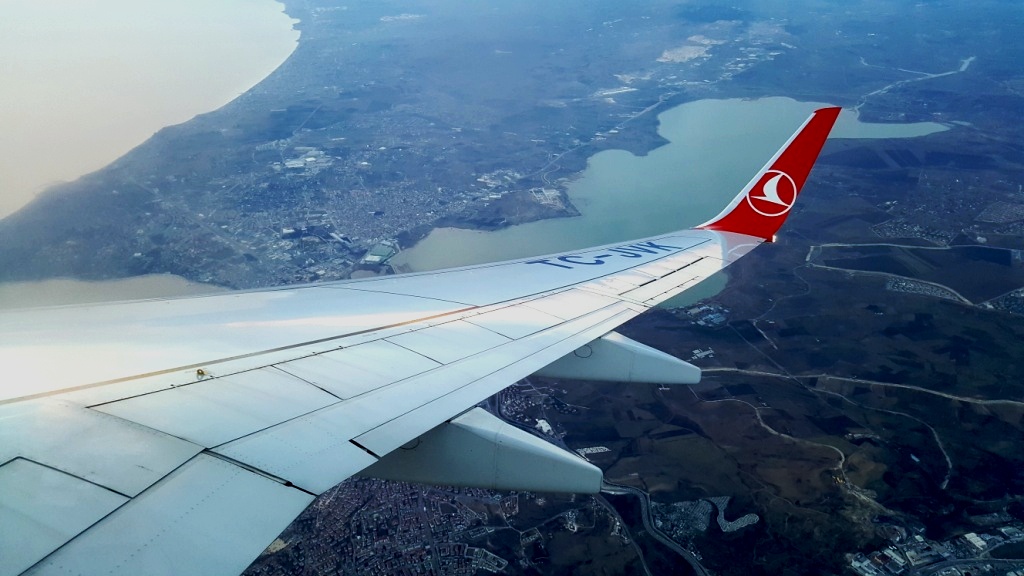 Air Moldova and Turkish Airlines announced the signature of a codeshare agreement, effective as of 29 January 2018.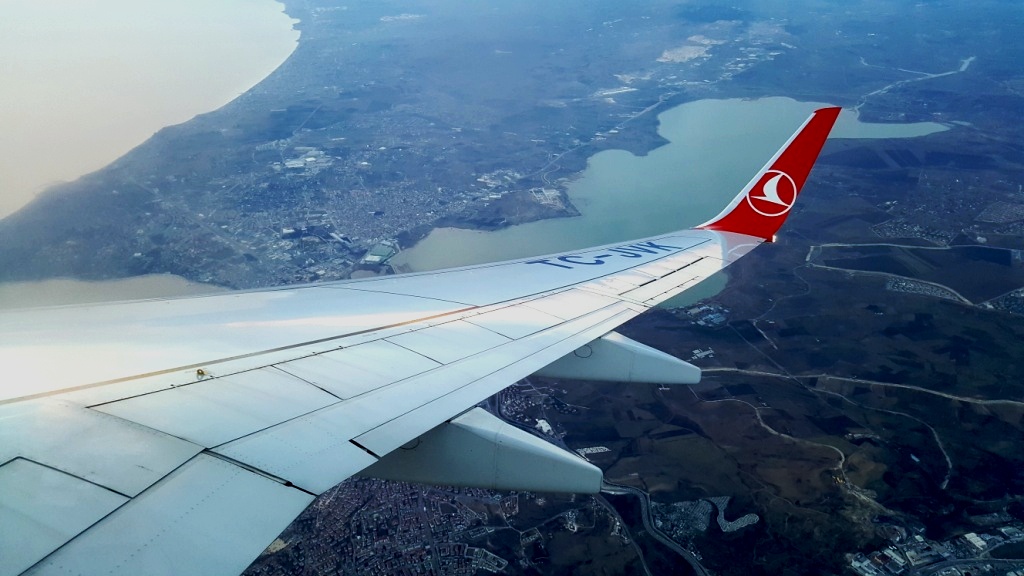 Through this codeshare partnership, Turkish Airlines and Air Moldova will reciprocally add their flight codes on Istanbul – Kishinev v.v. flights operated by both parties.
Initially, both carriers are going to place their codes on Istanbul – Kishinev v.v. flights mutually. Inclusion of beyond points and/or other routes may also be assessed as a second phase after the activation of this codeshare agreement. Joint flights will offer fast and convenient connections for customers leaving Istanbul, the biggest Turkish city and also an important flight hub in the region, to Kishinev. Moreover, taking into account the complementary structure of timetables of both carriers and agreement working reciprocally; it will allow both airlines' customers to enjoy seamless connectivity in their respective hubs.
Turkish Airlines, flies to more countries and international destinations than any other airline in the world, currently operates to more than 300 international passenger and cargo destinations in total, in 120 countries. Air Moldova, in turn, offers short and convenient connections in Chisinau airport with daily departures to 30 destinations in Europe, Russian Federation and Middle East.